HAIR CUTTERY / Increasing sales $7M in a down market
GOAL: Elevate the creative messaging we provide to our customers, inspire our employees, enhance the image of our brands and create separation from our competitors. RESULT: Organic, Paid and Search Program garners a $7M sales increase in three quarters during a down market. After creating an organic and paid social media program for Hair Cuttery in the first quarter of FY'19 we realized a +$7M increase in incremental sales over the last three quarters of 2019. Research: "December Marketing Overview 1/29/20" presented by Edge Research - January, 2020.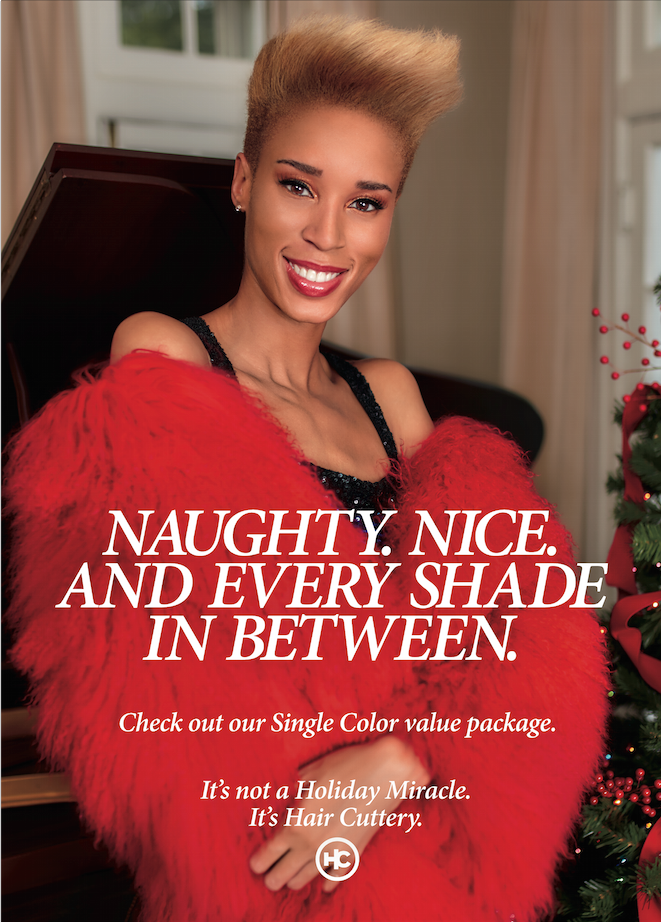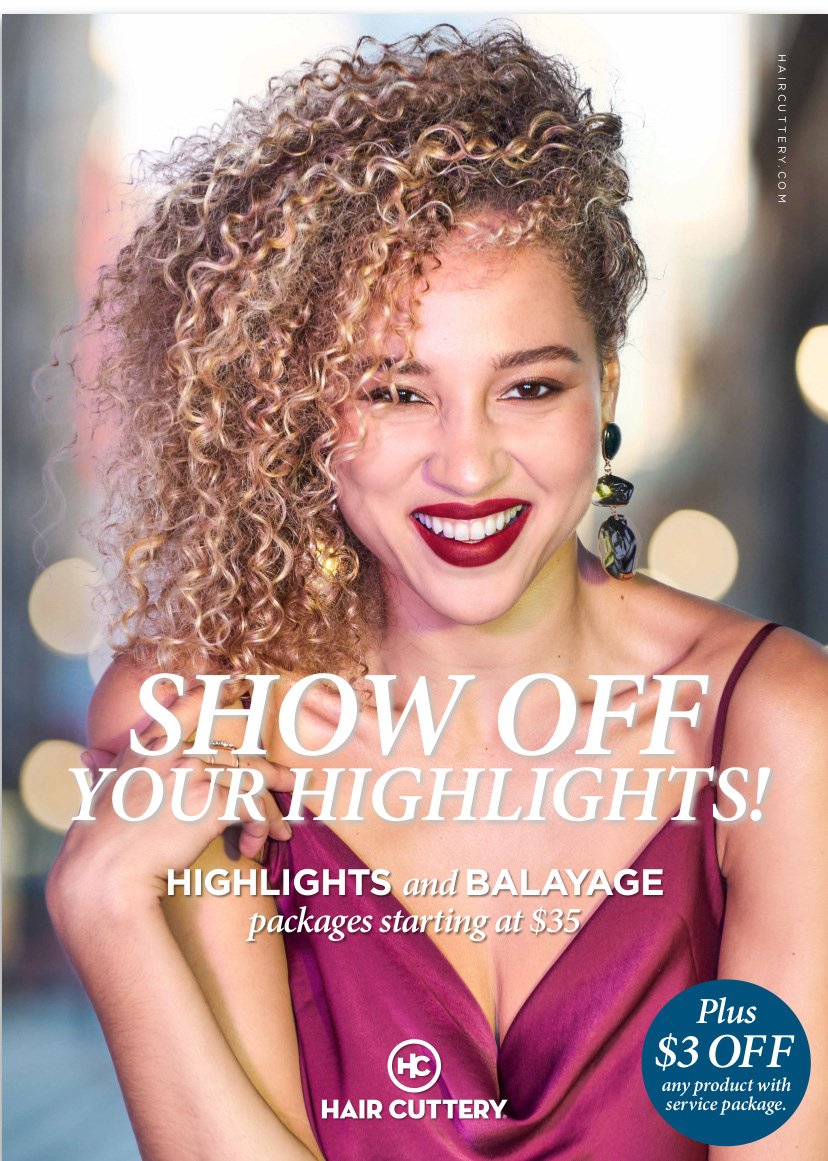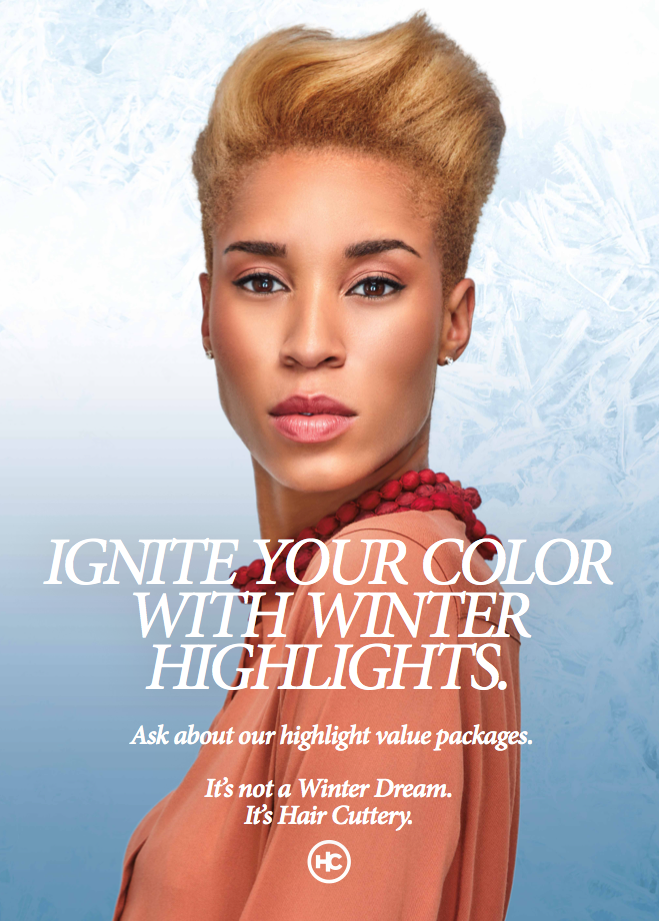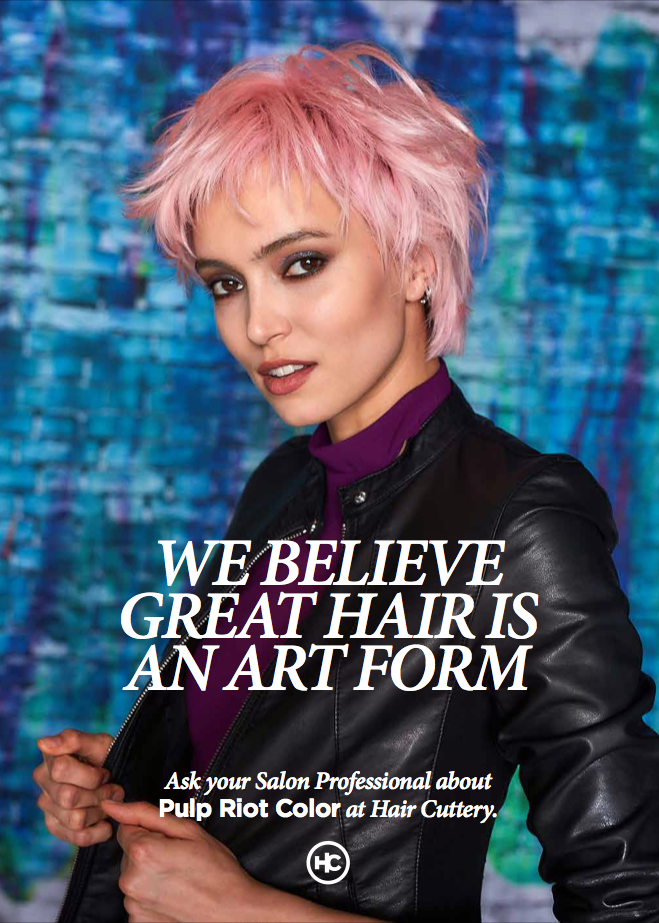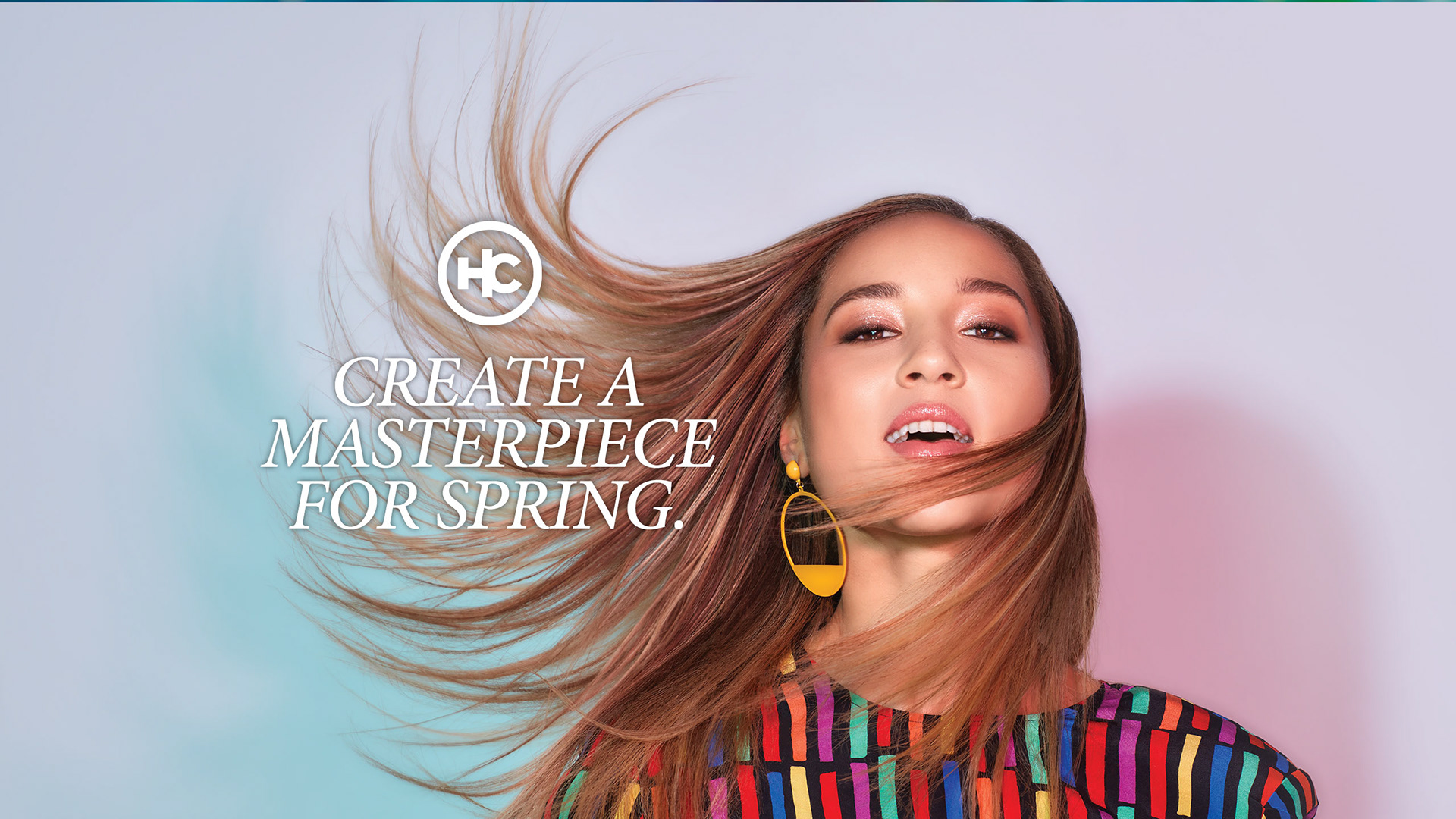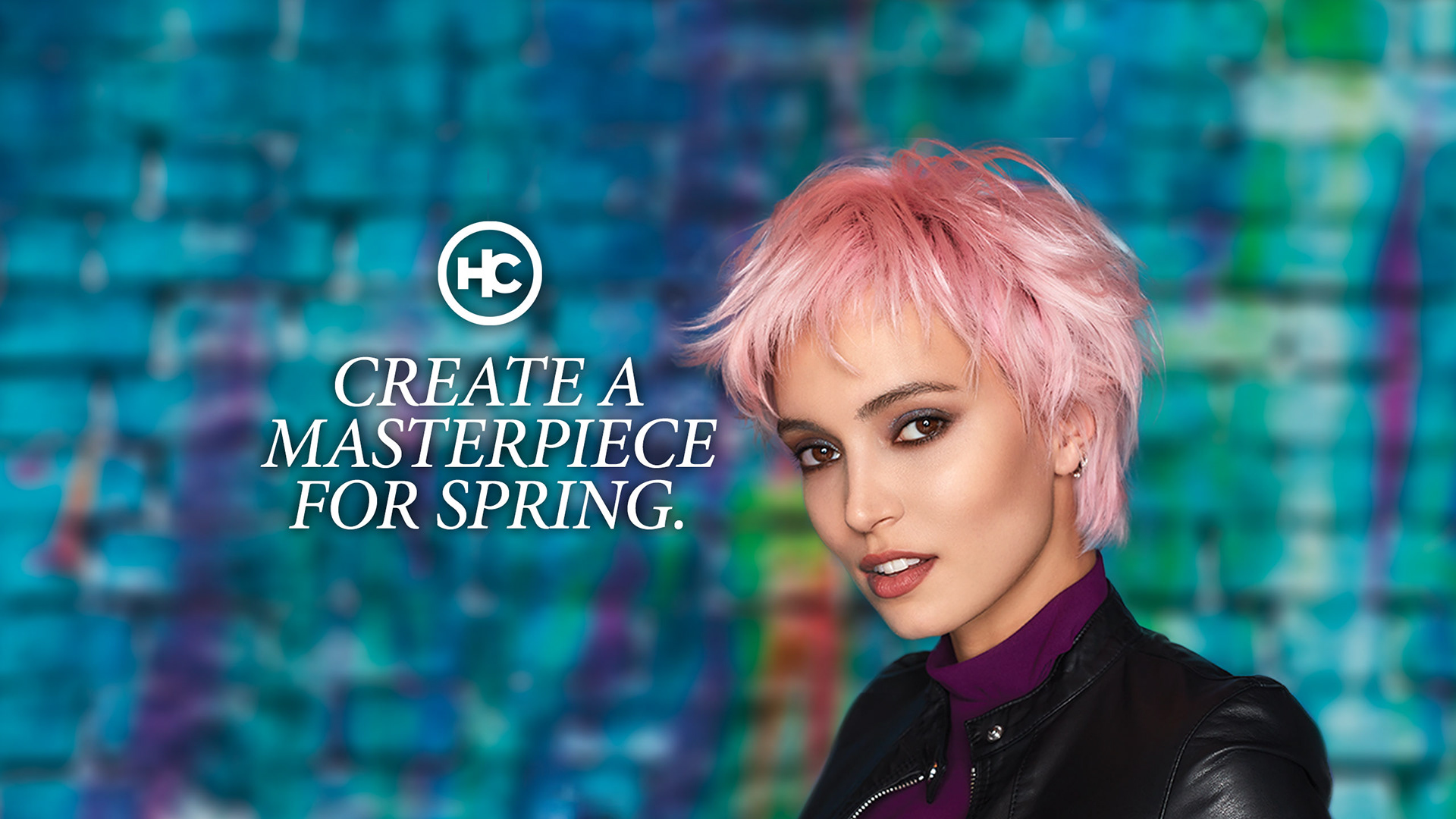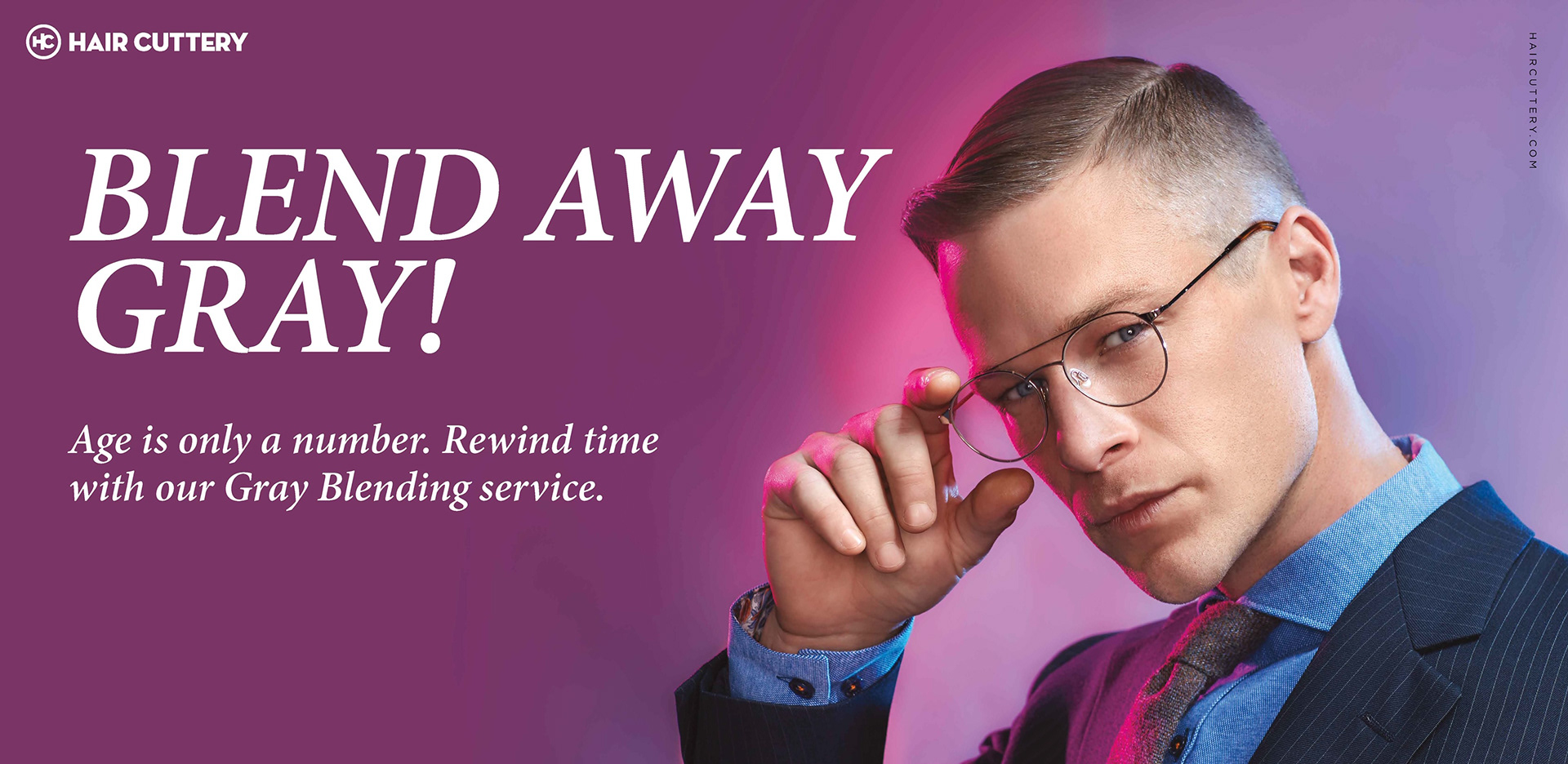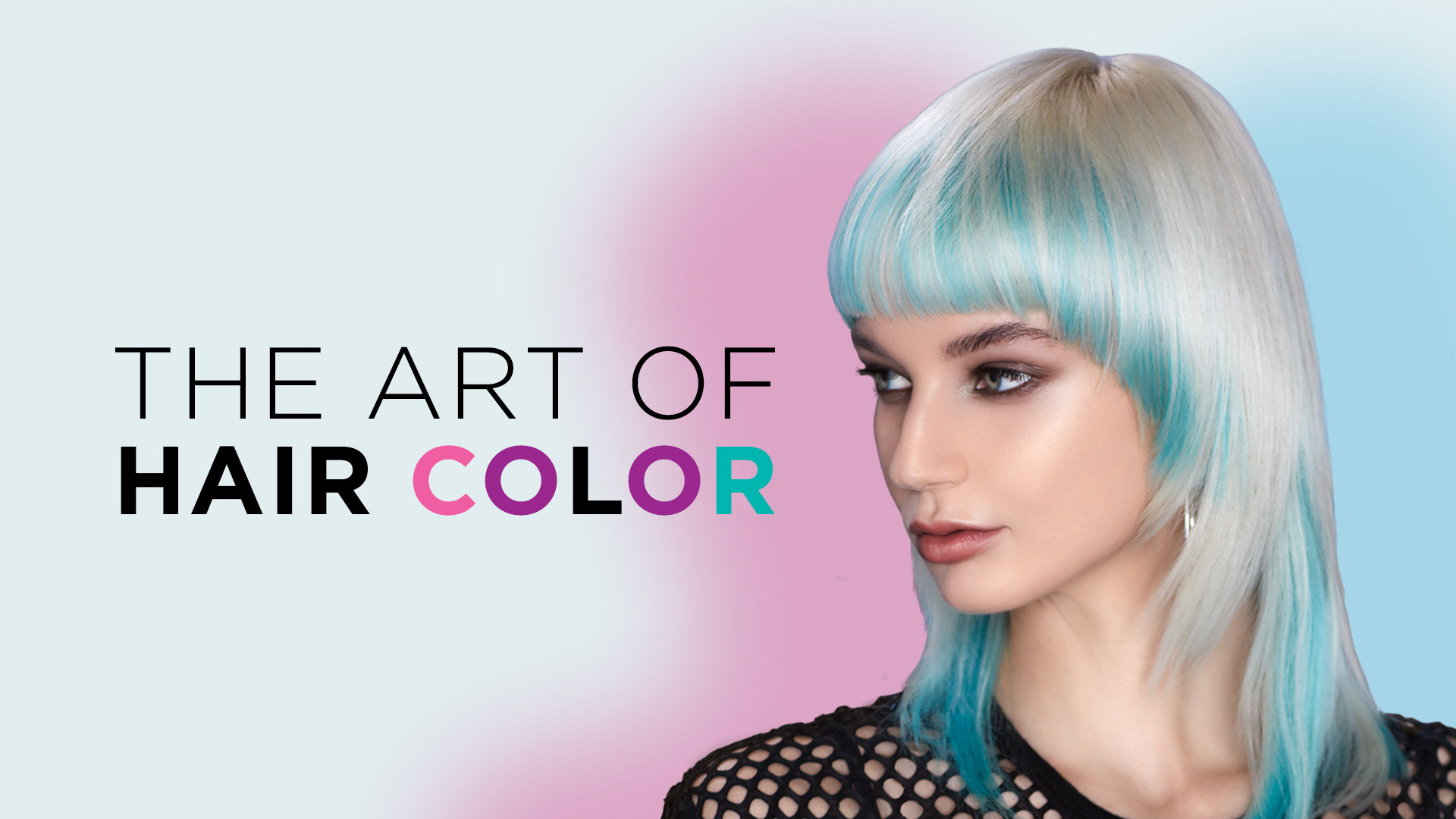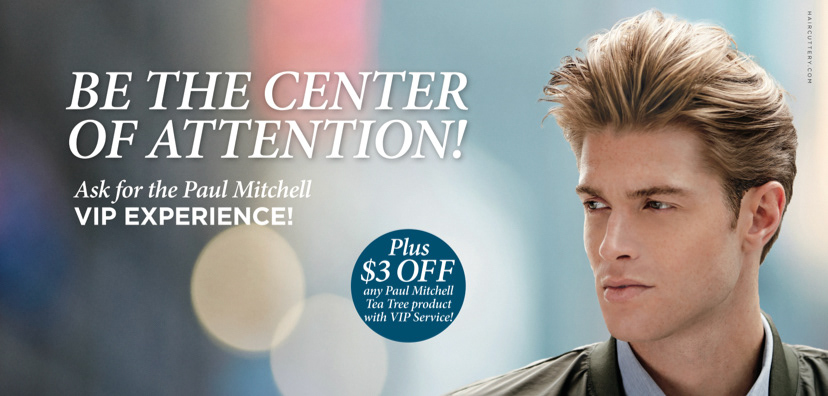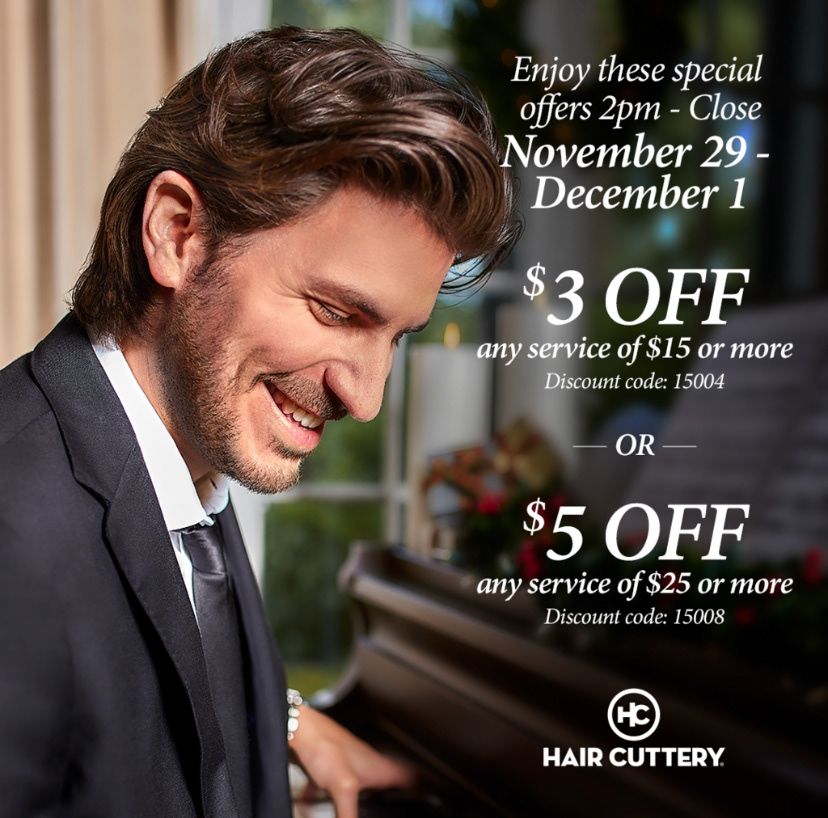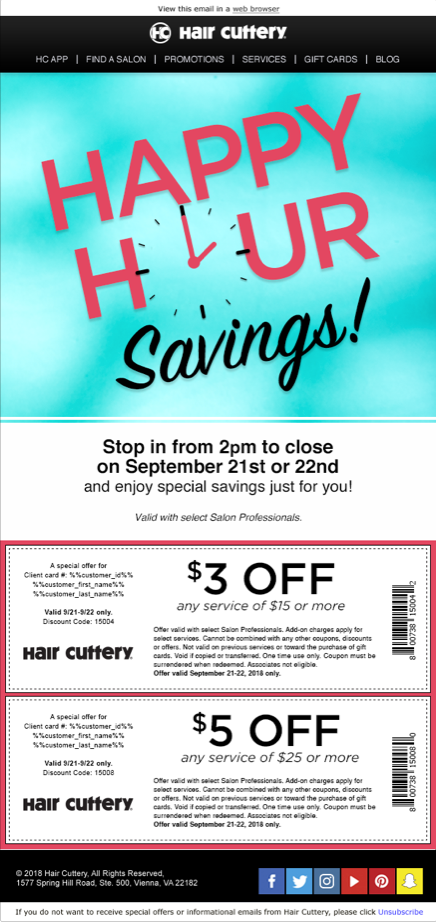 More stories you might like...