SHIMBA HILLS / David vs Goliath
A small company Shimba Hills, wanted to create a coffee company that gave back to the coffee growers. I took their passion for the industry and positioned them with the message "Good coffee, good causes, doesn't that taste better?" Then created this logo and METRO Campaign near their locations. I also took the opportunity to design elevator doors at the Capital One Arena in Washington DC. It was an added benefit for renting space at the arena. RESULT: They're still in the fight but sometimes Goliath is just too big.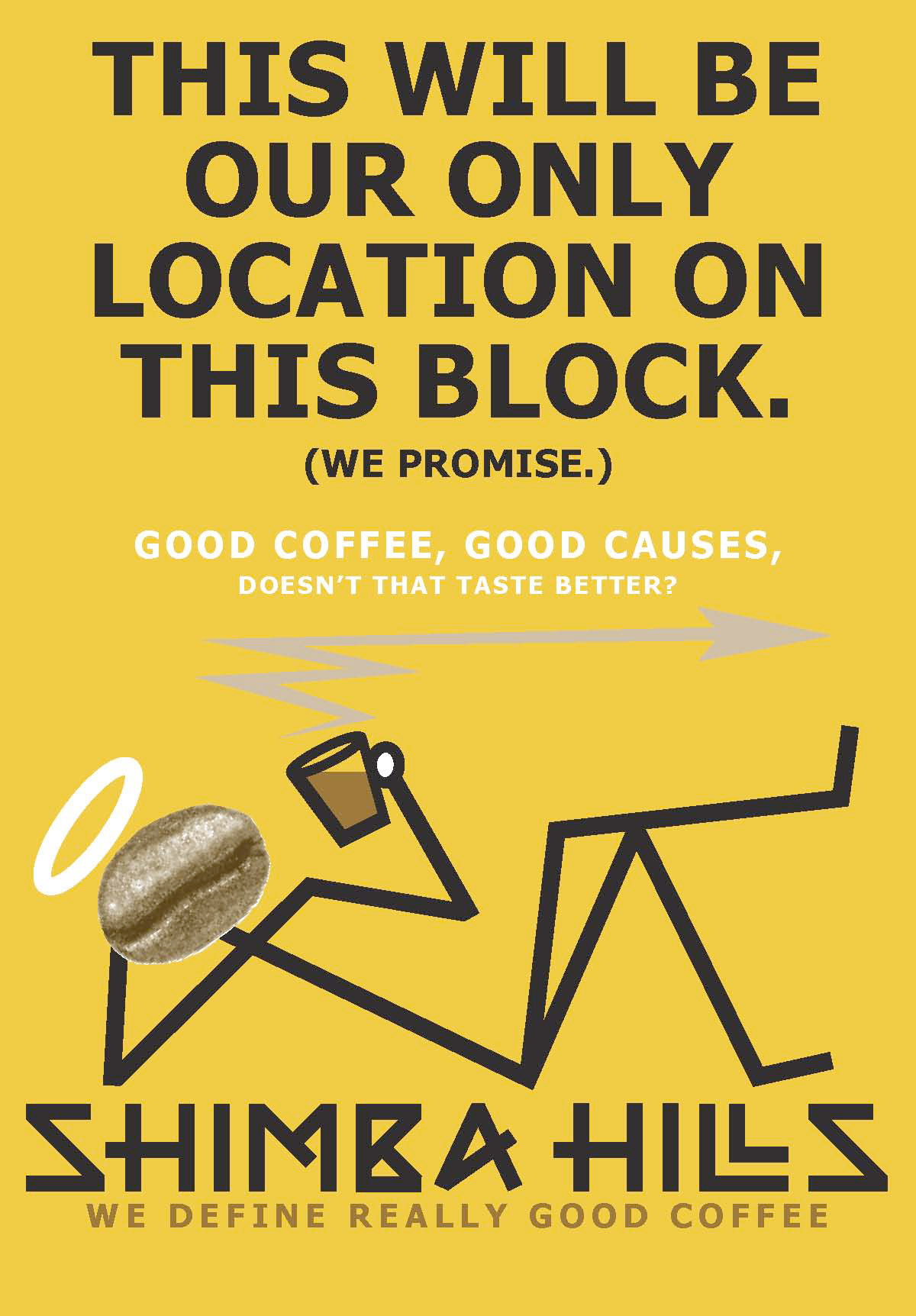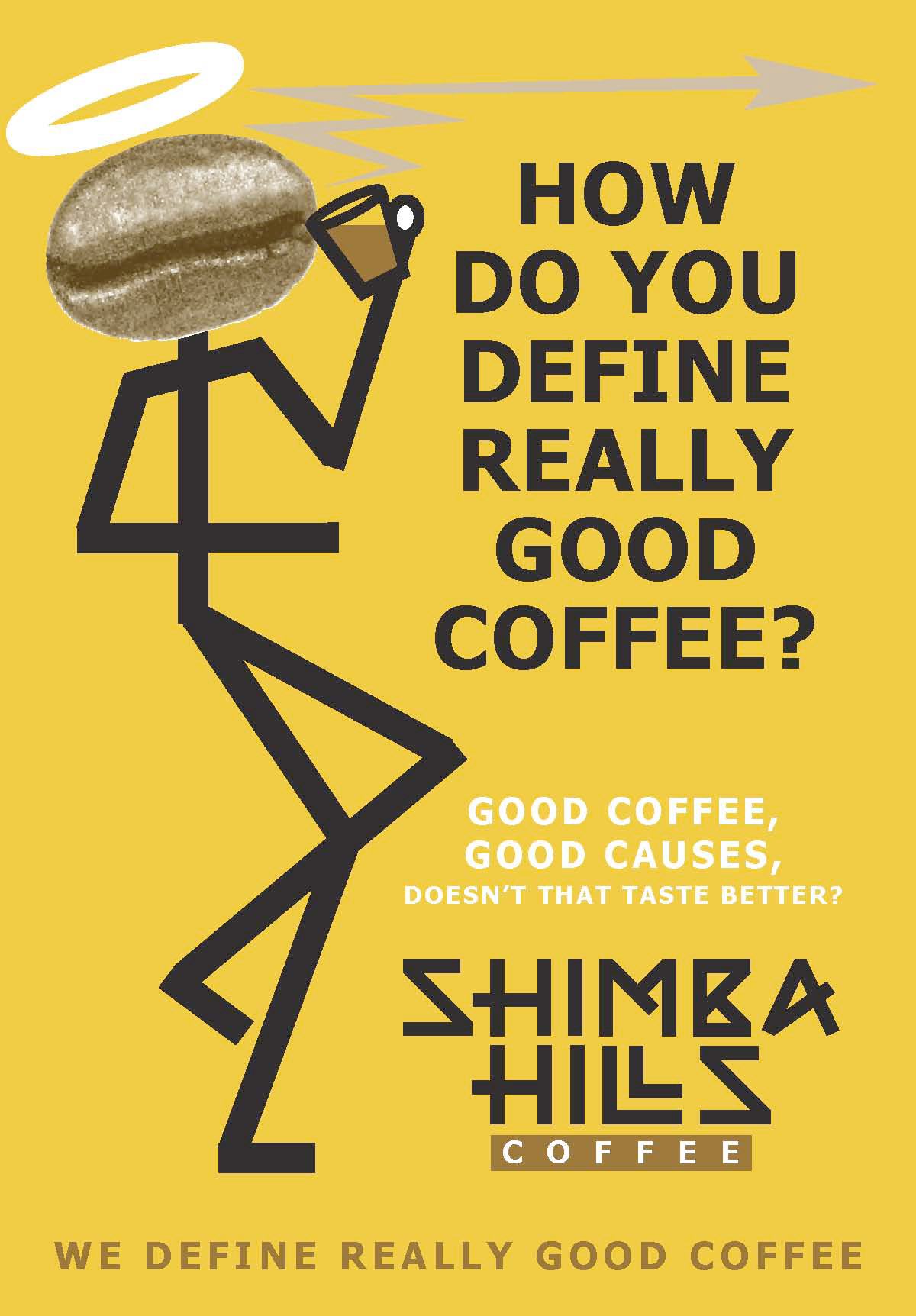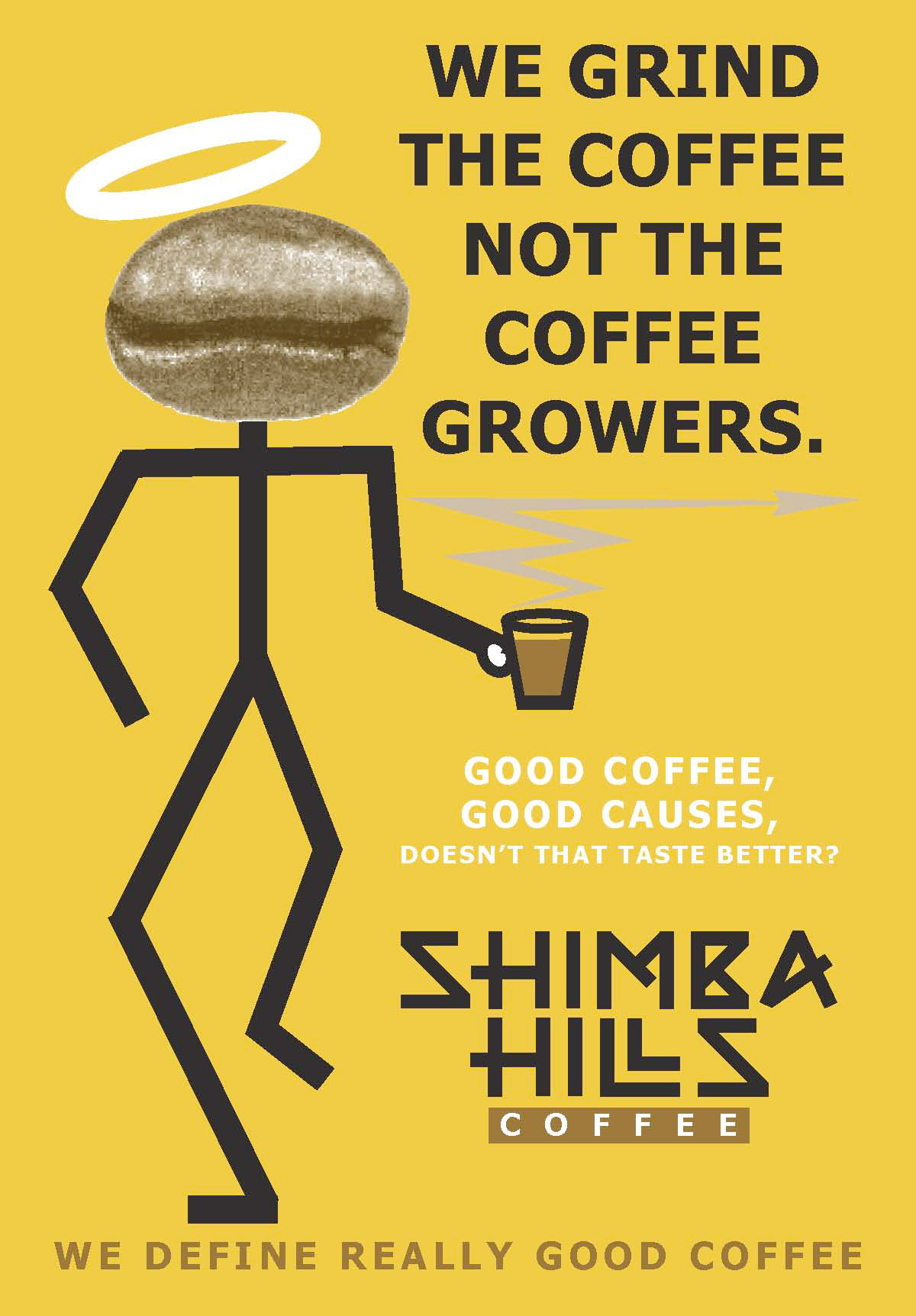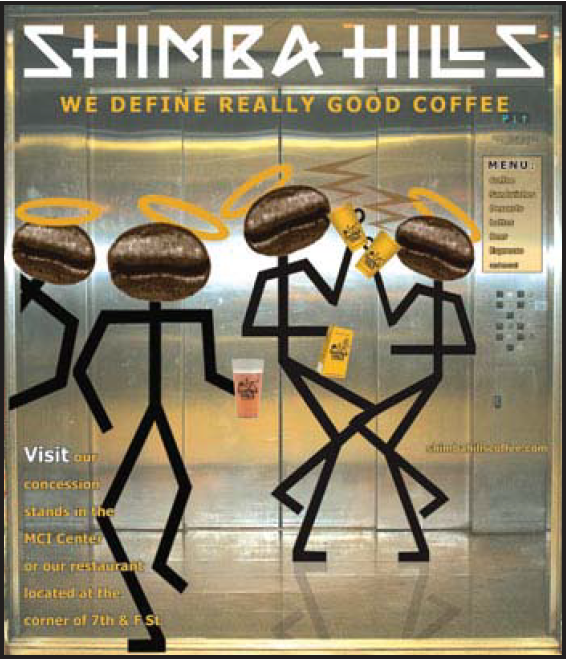 More stories you might like...