RATNER CORPORATE PROGRAMS
Requests for logos for events, initiatives and even corporate values are sometimes endless. Corporate communication logos are usually boring. But, I like to have fun with them. I created a corporate logo that's inspired by a "MOM" tattoo. What's more of a commitment then a tattoo? Corporate logos are sometimes "designed by committee" because of so many levels of approvals needed. There's an added level of satisfaction and trust when you get them approved easily.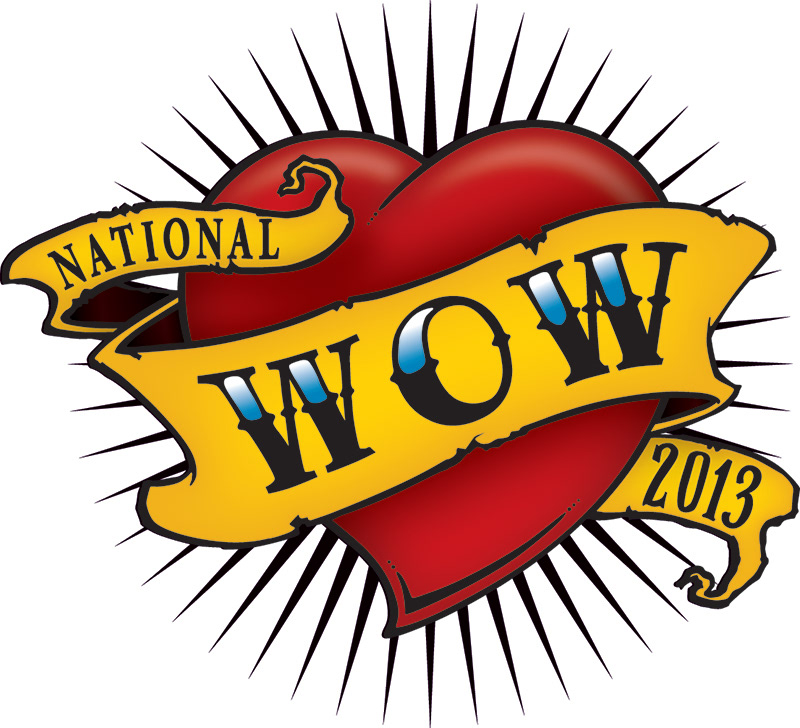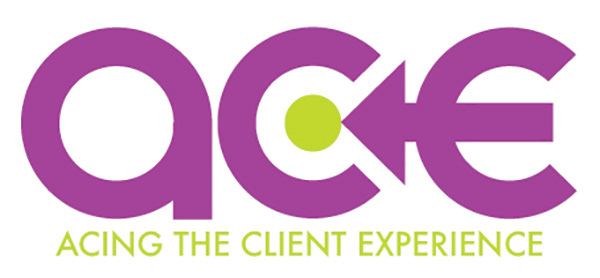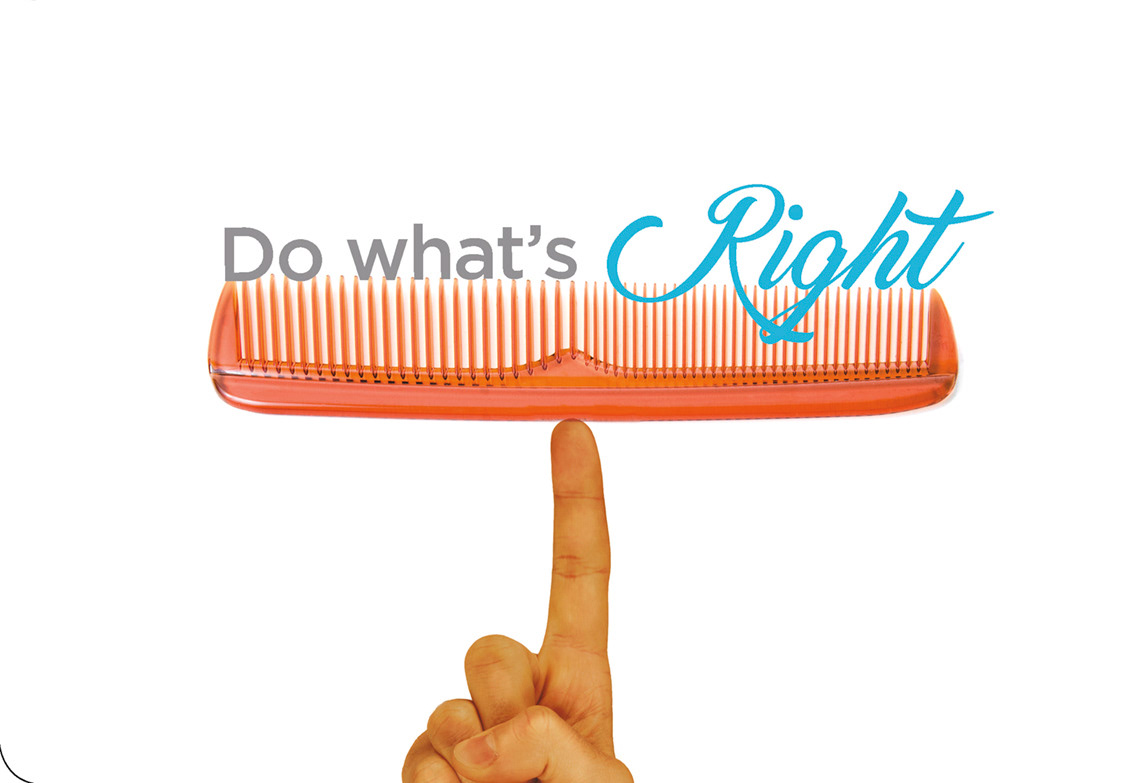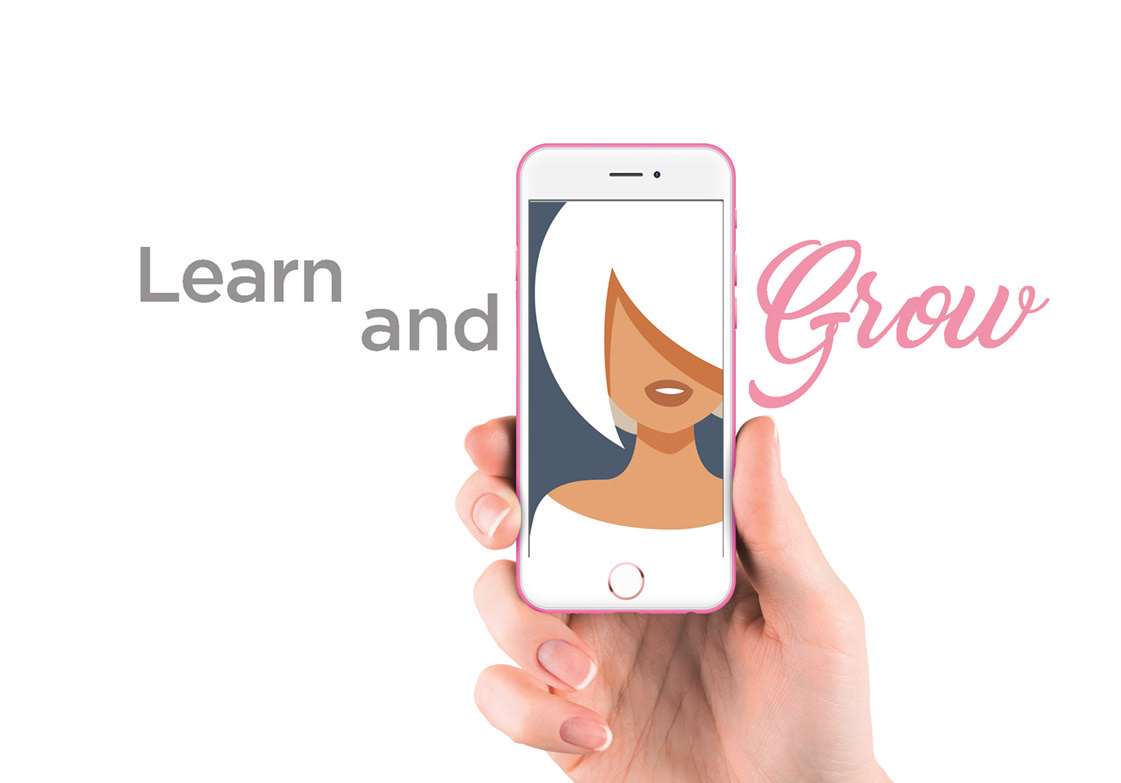 More stories you might like...