SQUIRES HIGHTECH We've got the proof
This high performance fabric manufacturer needed a campaign to introduce their products to the trade. I created these logos and print ads for a launch at their trade shows. RESULT: "John's creative contribution to getting our branded message across has brought us to a new level. The equity developed in our brand has helped us to excel in our category and has protected us from a commodity sell." – Bill Squires, Sr., President, Squires HighTech Corporation.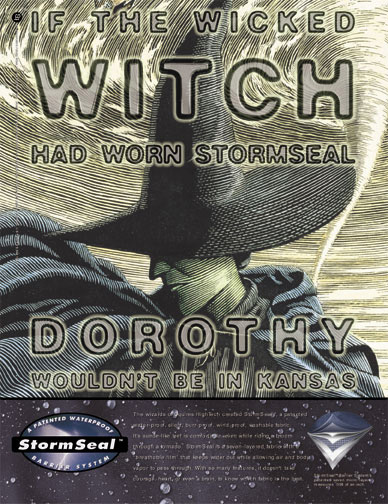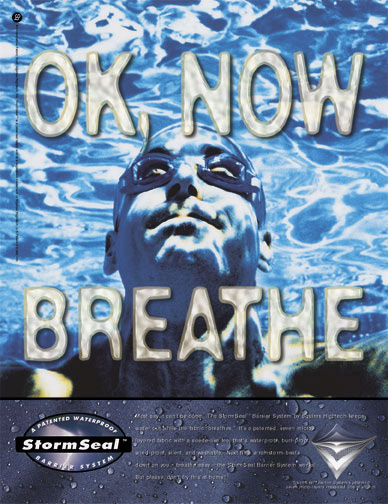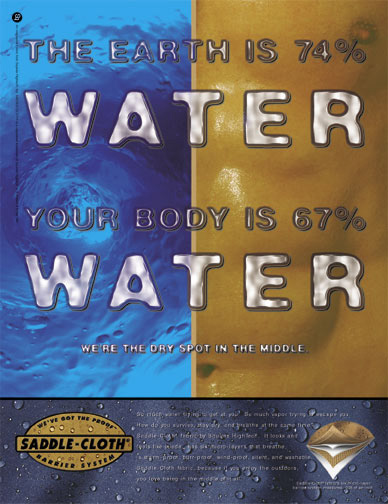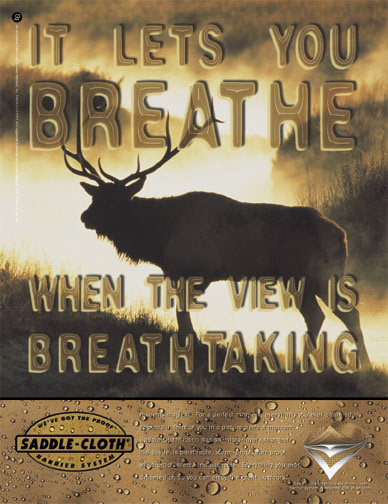 More stories you might like...