BUBBLES goes Hollywood
I've always loved old Hollywood. The Star Machine. The black & white images of movie stars. When Bubbles needed a promotion for a slow time period from January thru February I thought of Award Season. These ran on organic social only but the promotion (without discounts) kept customer count on trend.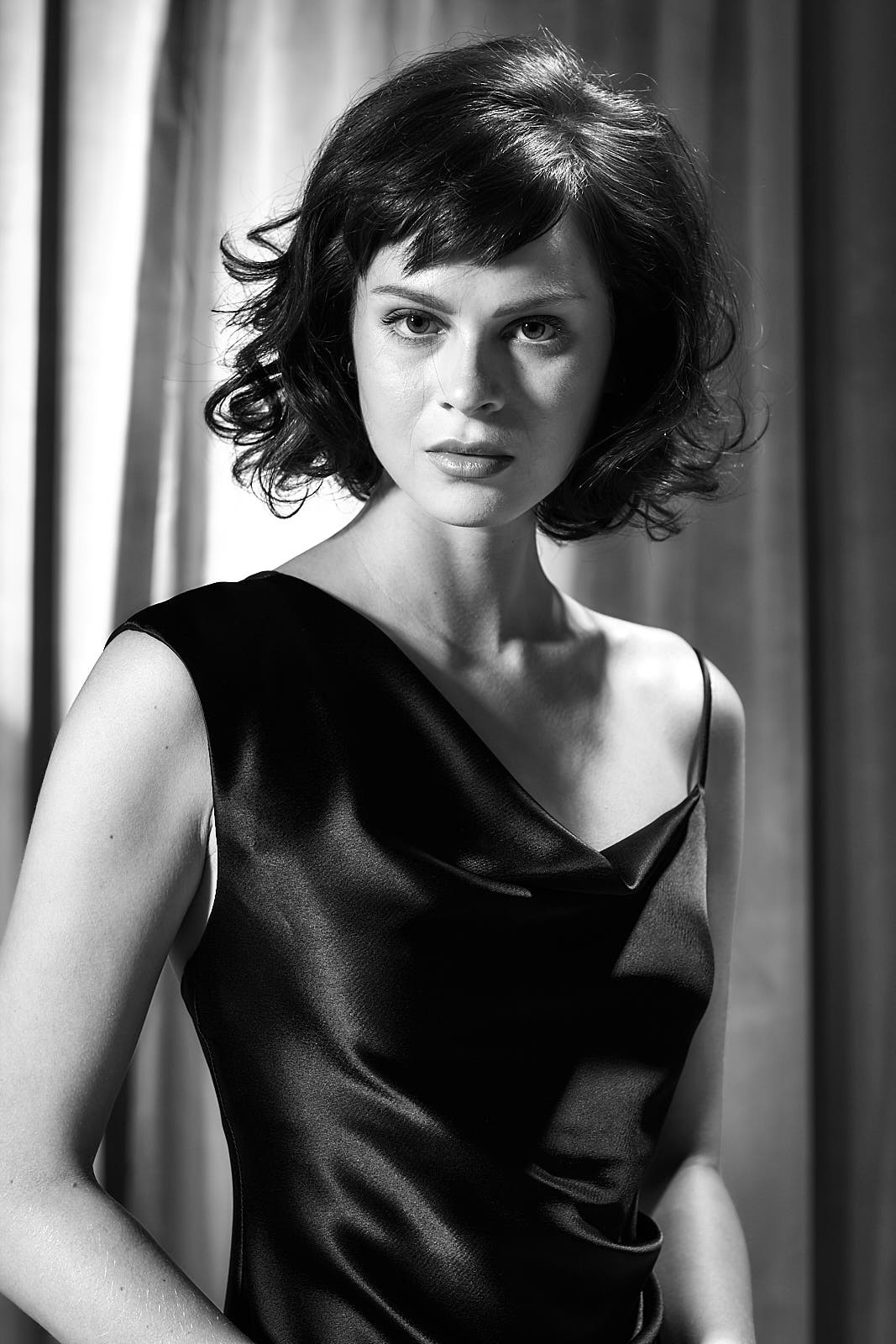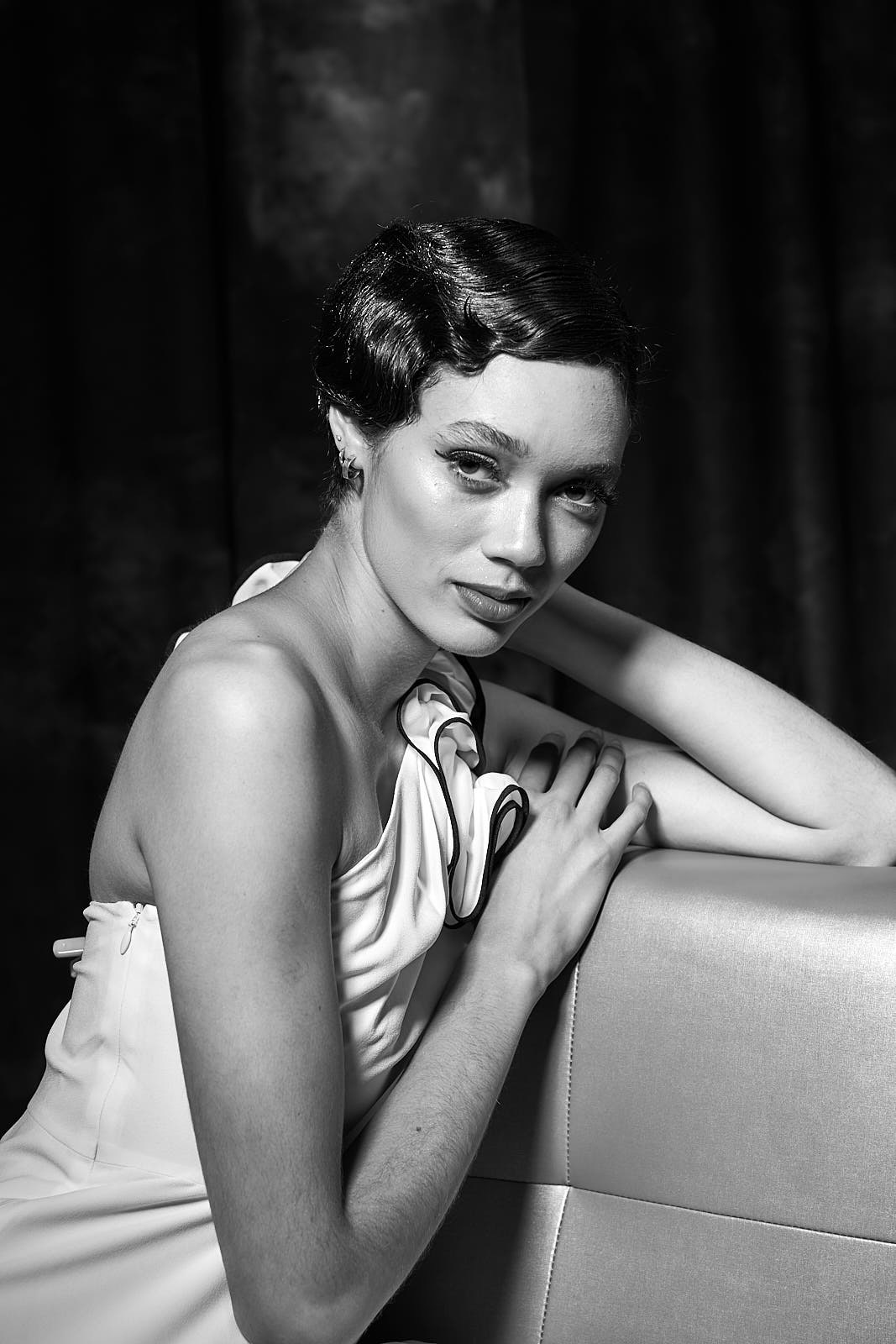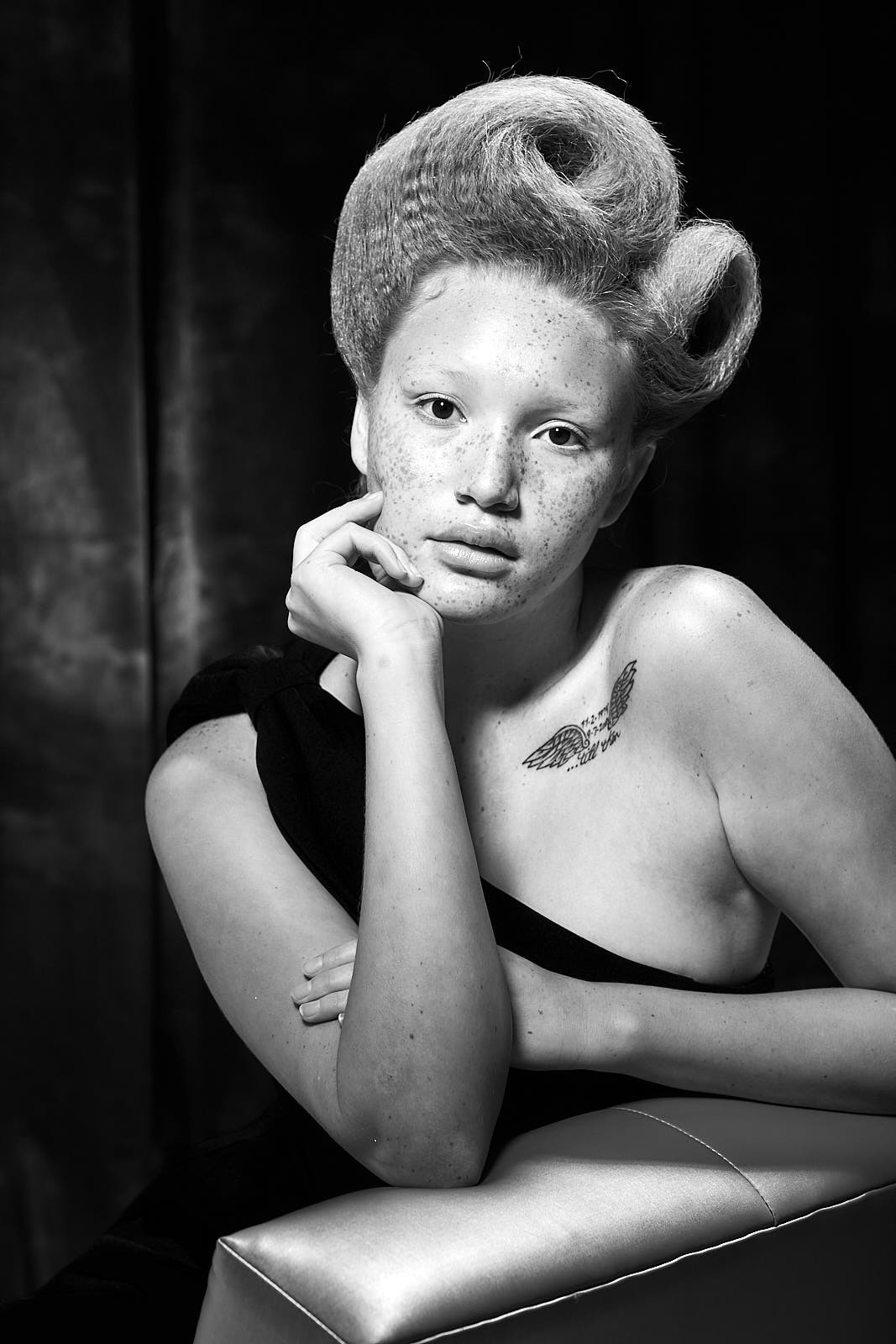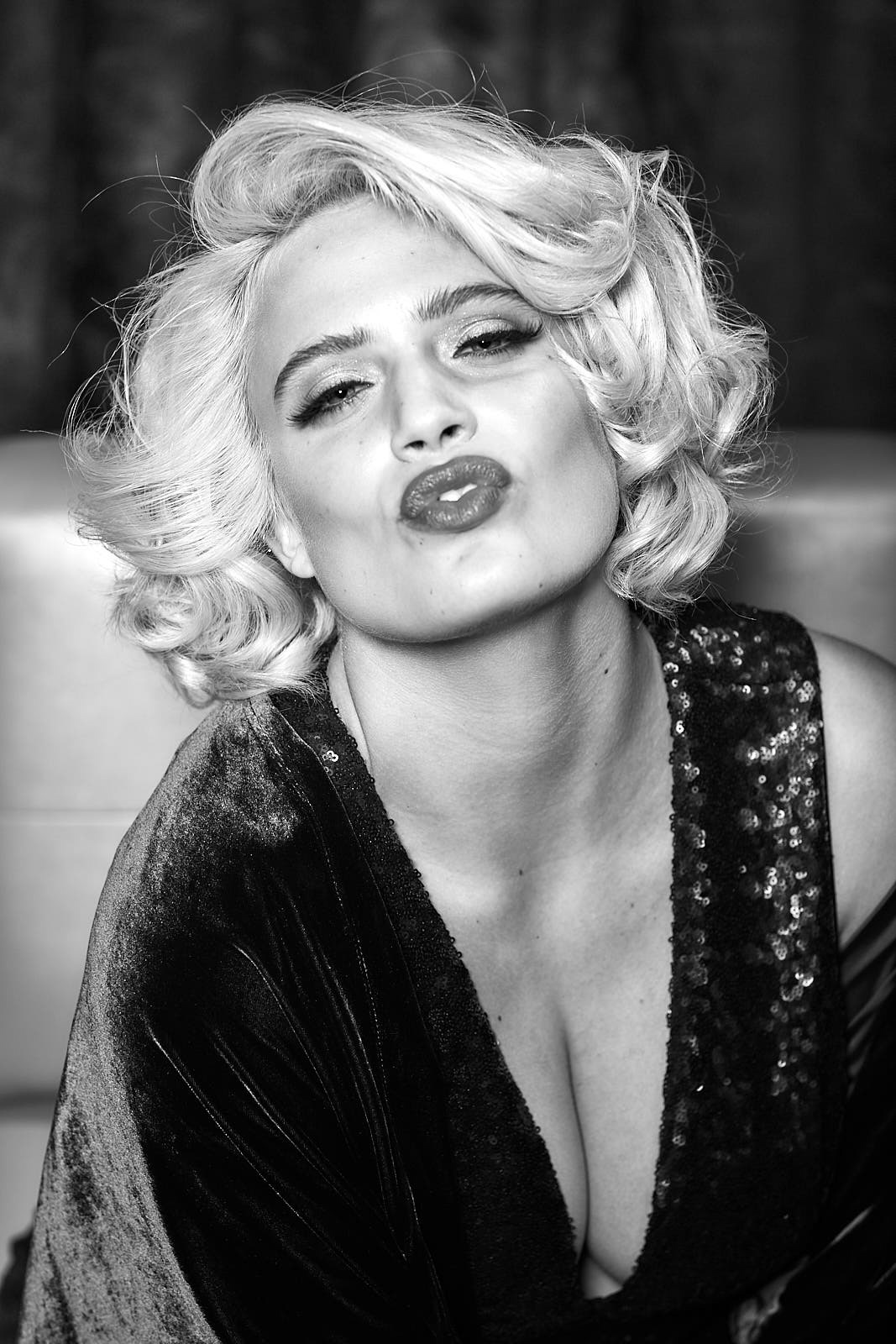 More stories you might like...