YUKON FOOTWEAR / Generated $2M in sales within 2 weeks
CREATIVE: Repositioned the brand to "The Value of Outdoor Life" focusing on the thought that outdoor individuals are not interested in the professional sports establishment. The product-focused print campaign, copy that resonated with customers and an innovative retail incentive plan pushed the sales needle very quickly. RESULT: Generated ROI of 500%+. Client comment: "Yukon Footwear asked John to create a retail promotion to 'spike' sales in a down season. After an investment of $180,000, we grossed over $2 million in 2 weeks." – Guy Grubel, VP Sales & Marketing.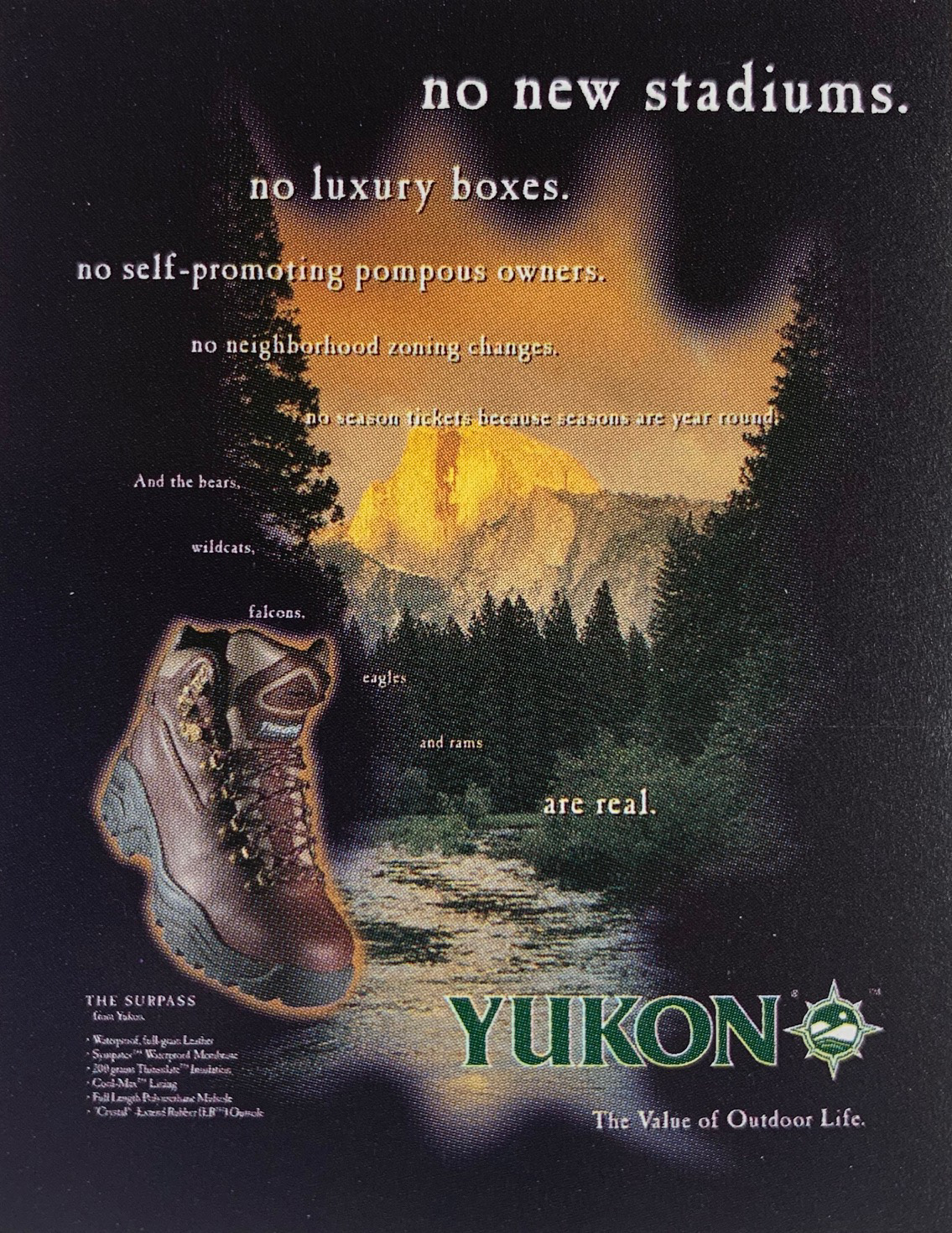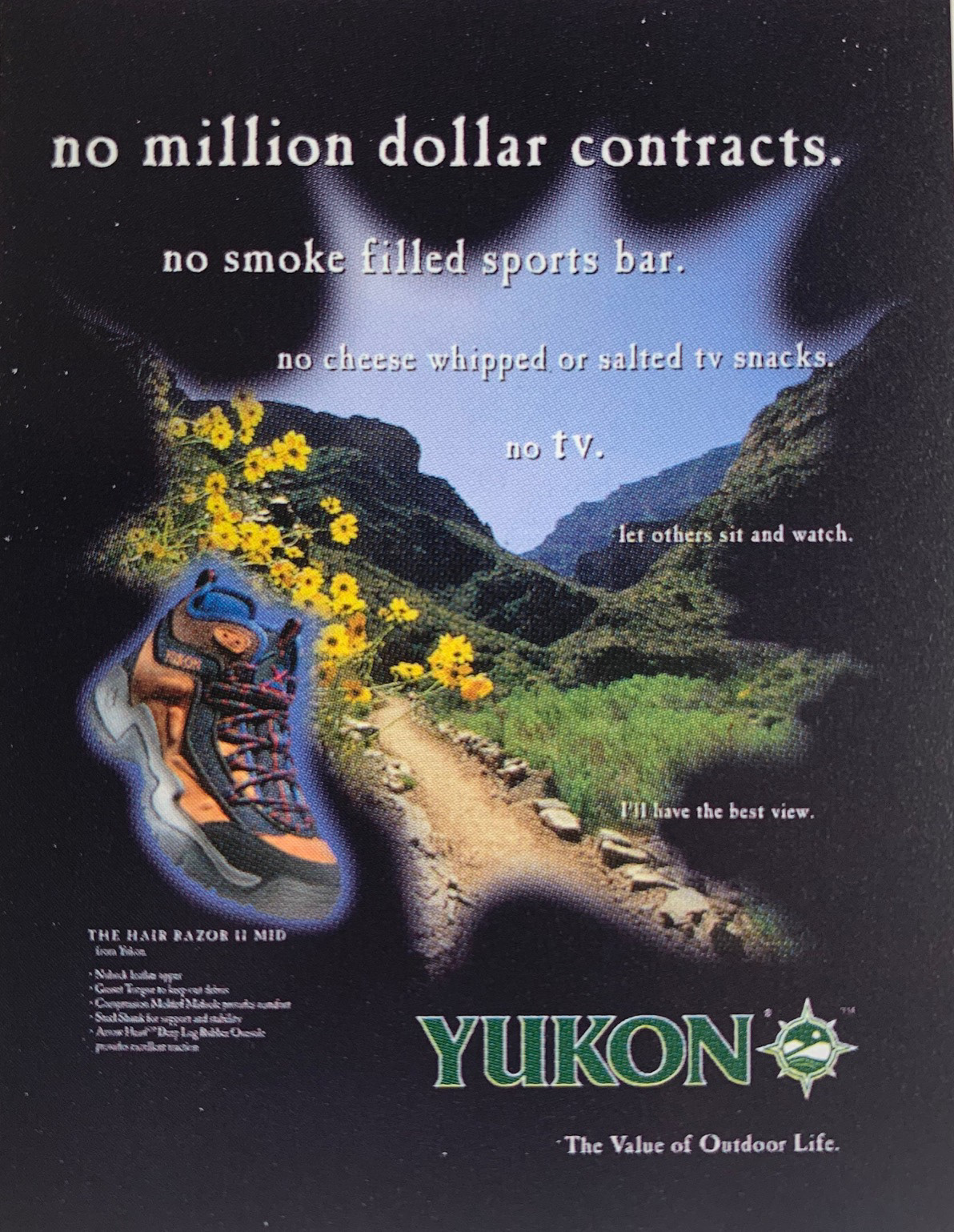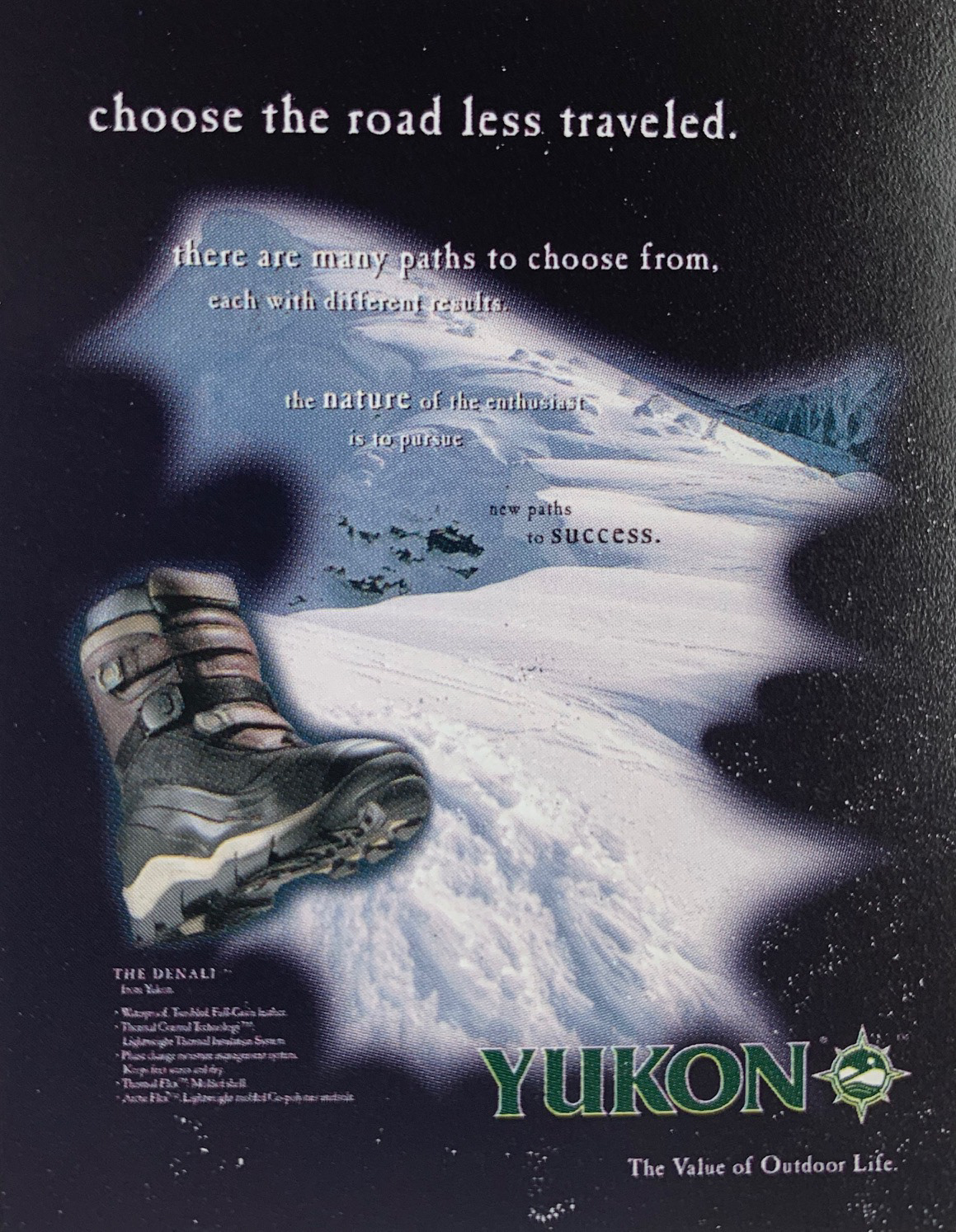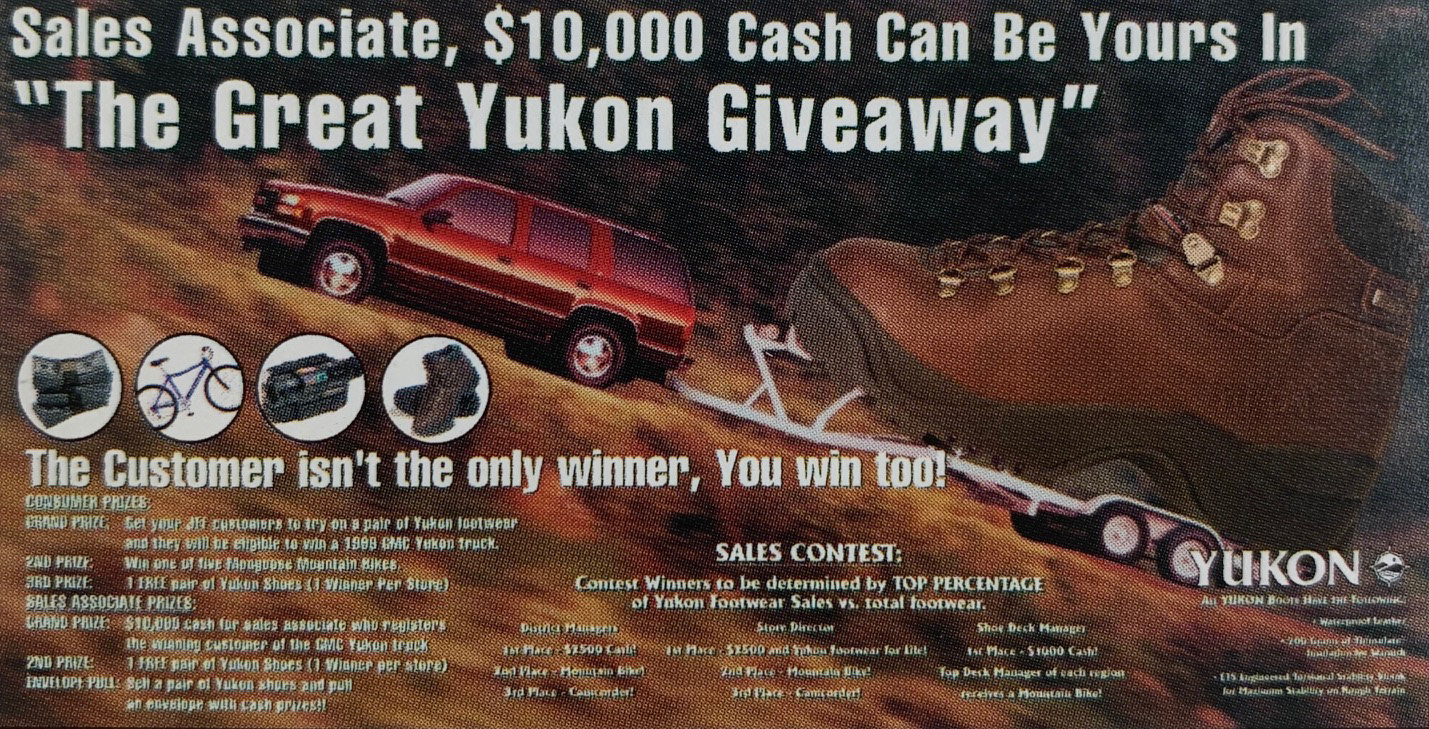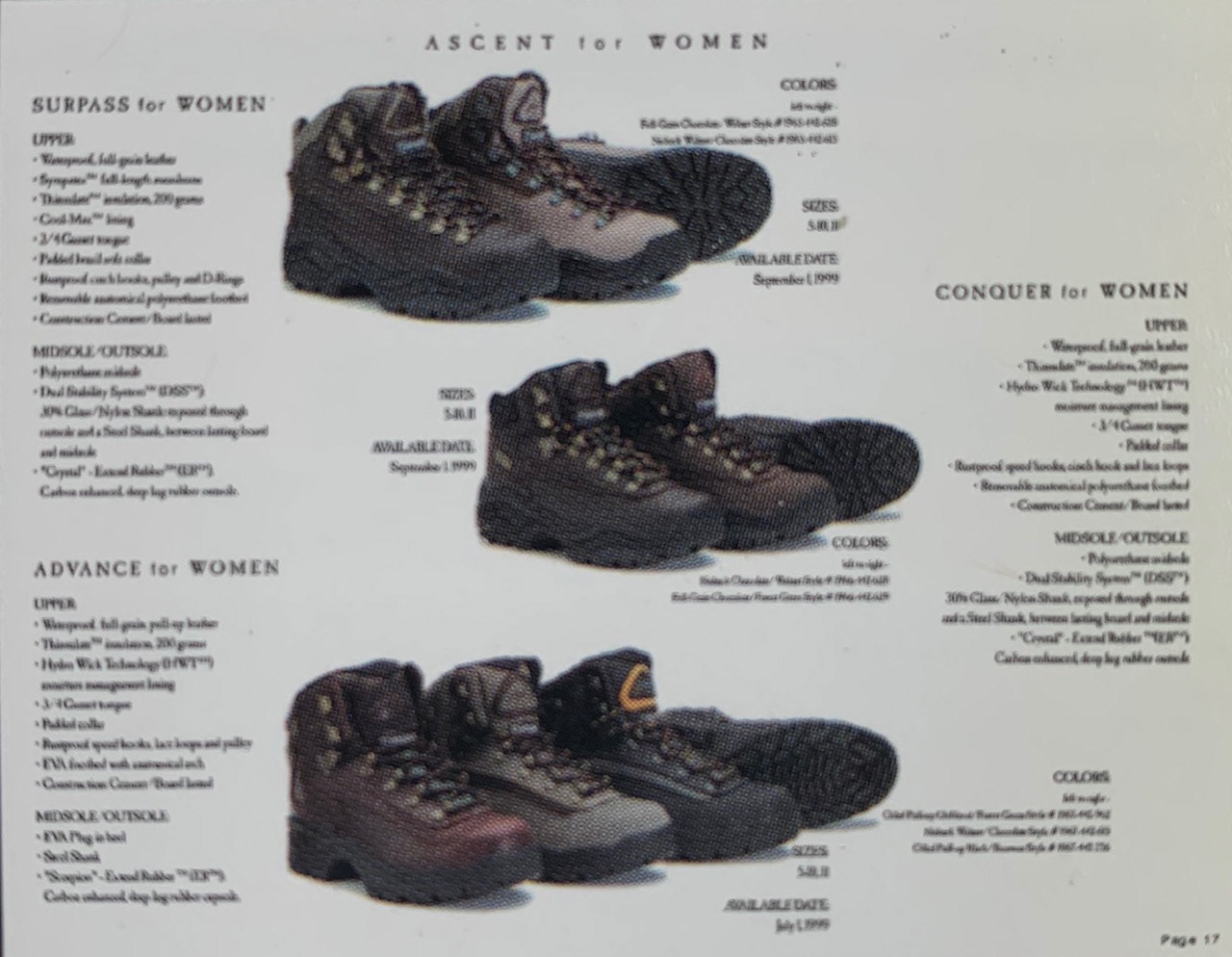 More stories you might like...