MY KIDS WON'T EAT ANYTHING
Everyone wants to write a book, RIGHT? Maybe, but the next great American Novel wasn't in the cards. This was. You should write what you know. All I knew was raising 4 children was a story in itself. They never eat what you wanted or when you wanted and that's what I wrote about. Somewhere in the Google Universe my wife Stacy and I are listed as an authors. Go figure.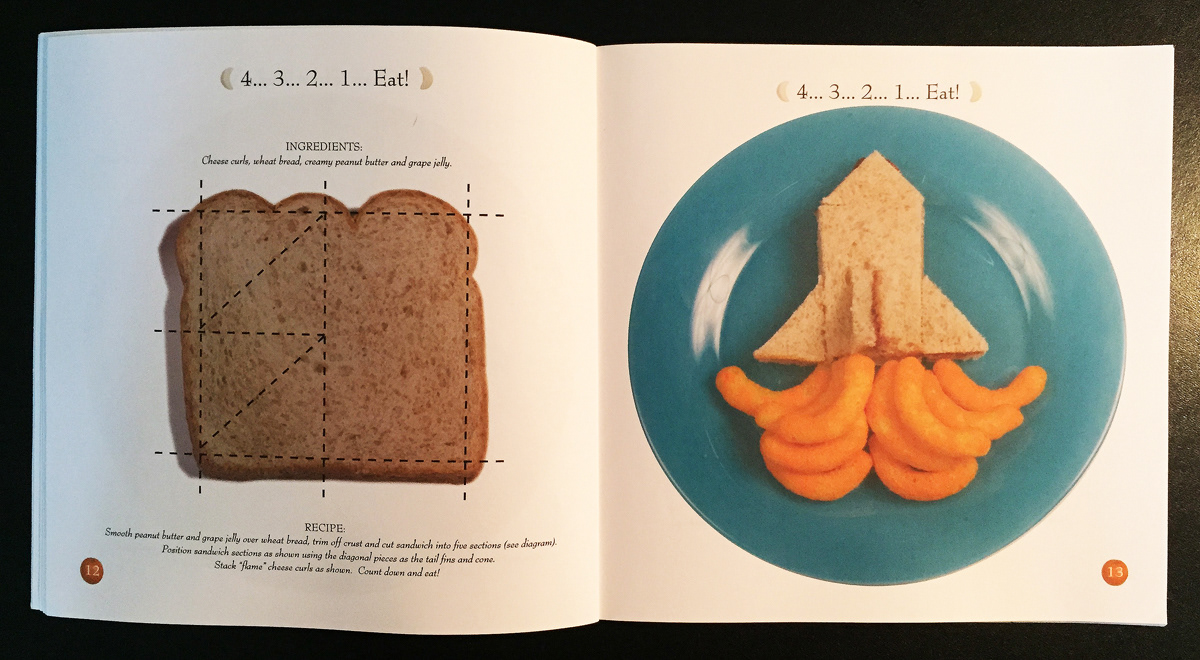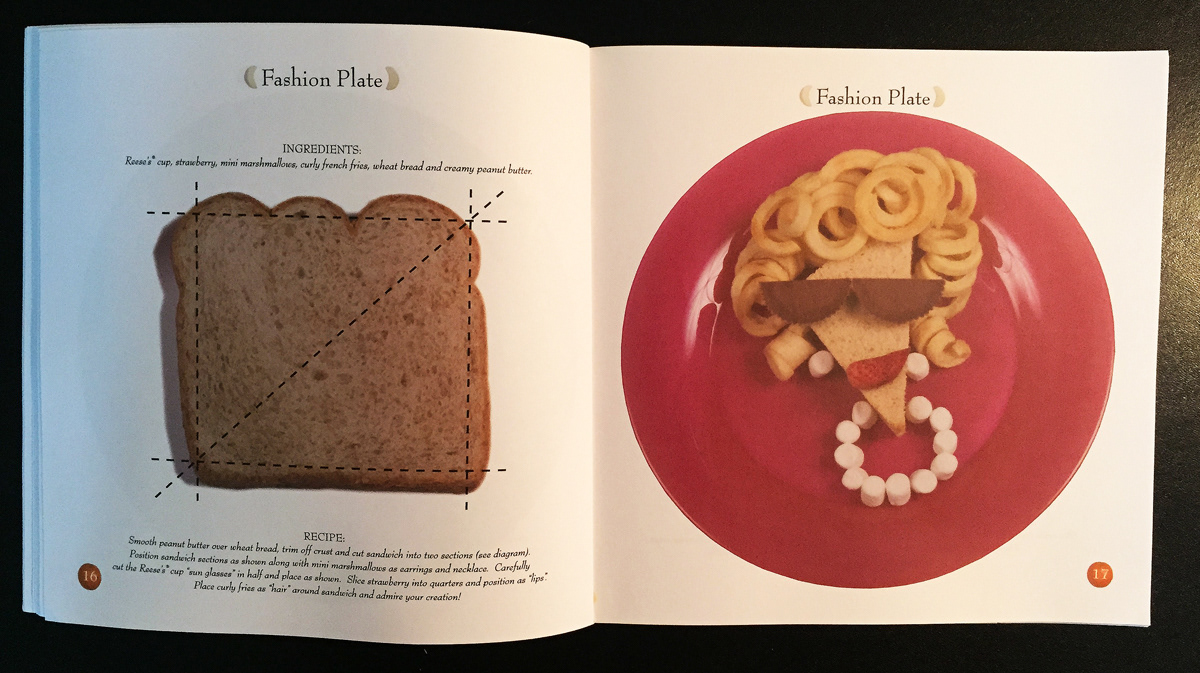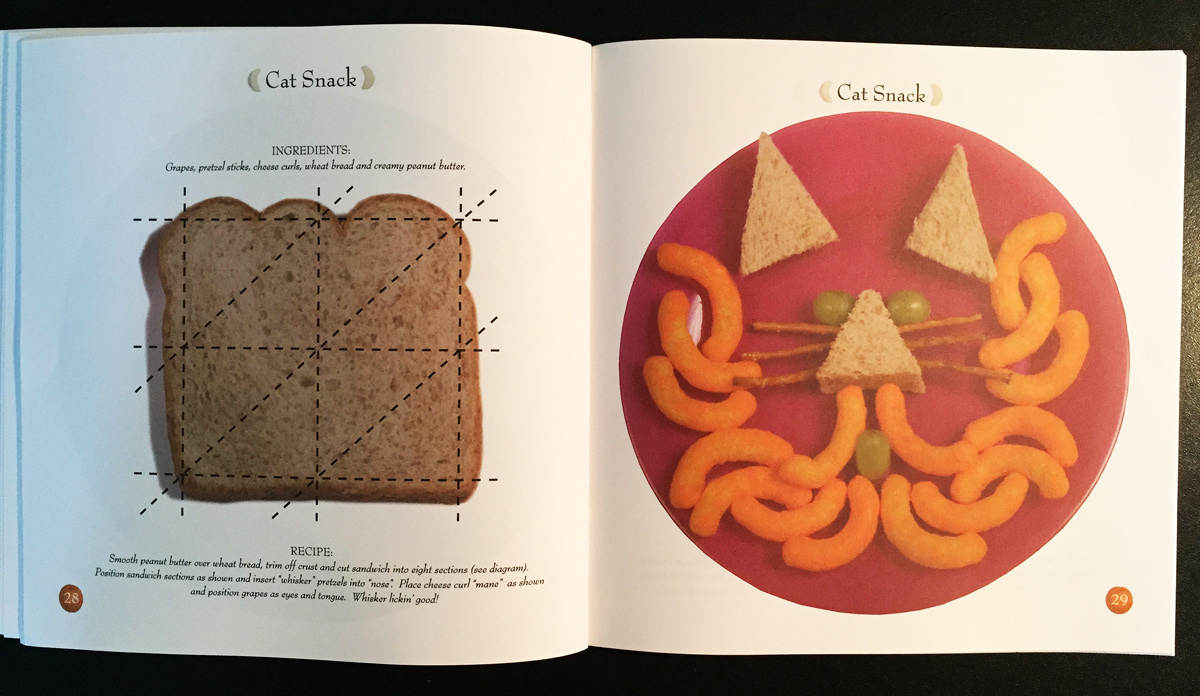 More stories you might like...