Don't pop my BUBBLES!
At Ratner Companies we create 10 promotional events each year for Hair Cuttery, BUBBLES and Salon Cielo. I wrote an ROI on an in-house photo studio - it paid for itself within 3 months. This shoot and most of the images on my website, are entirely produced and photographed by myself along with my in-house team. This approach enables us to stay on trend and react quickly to any market changes.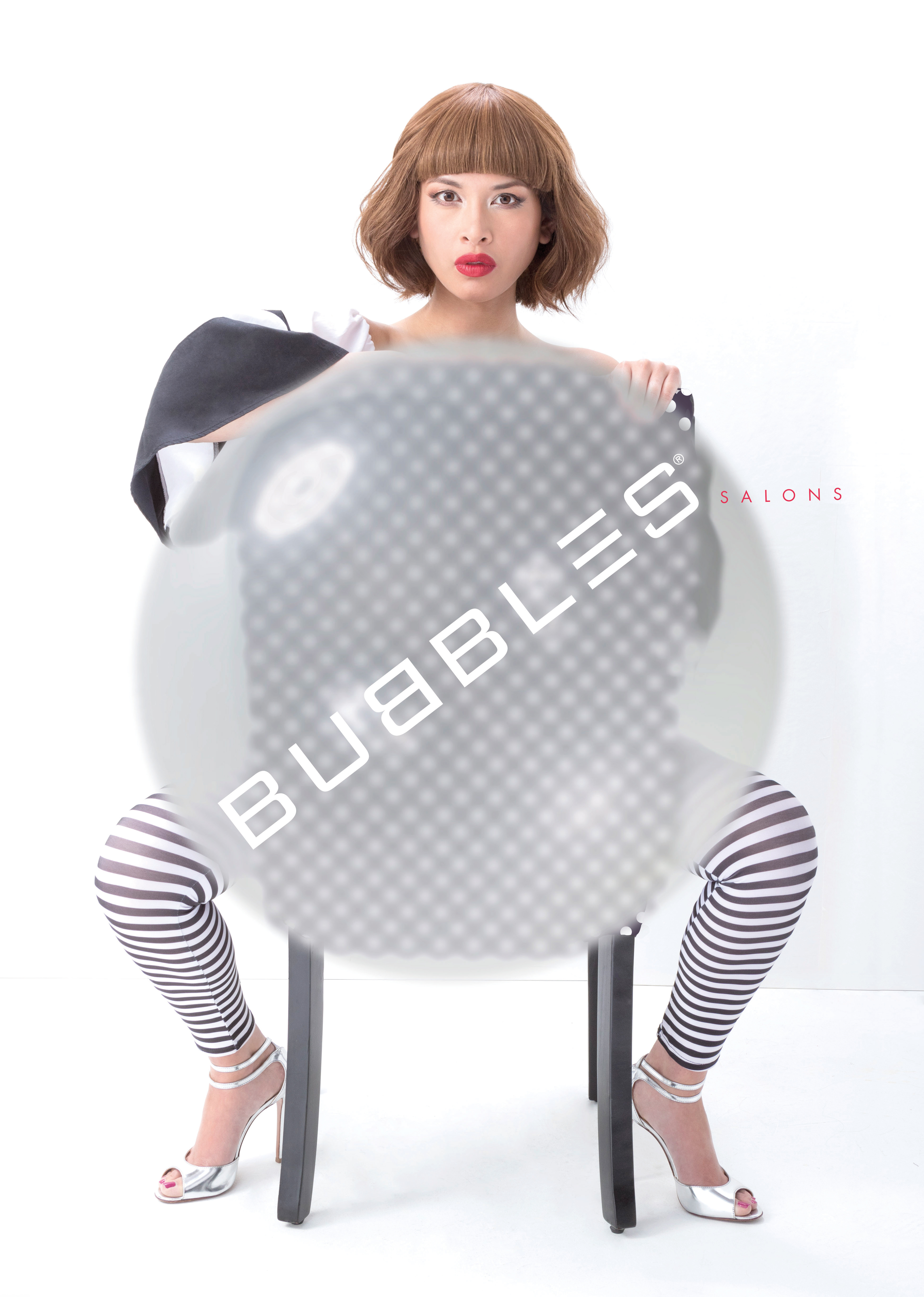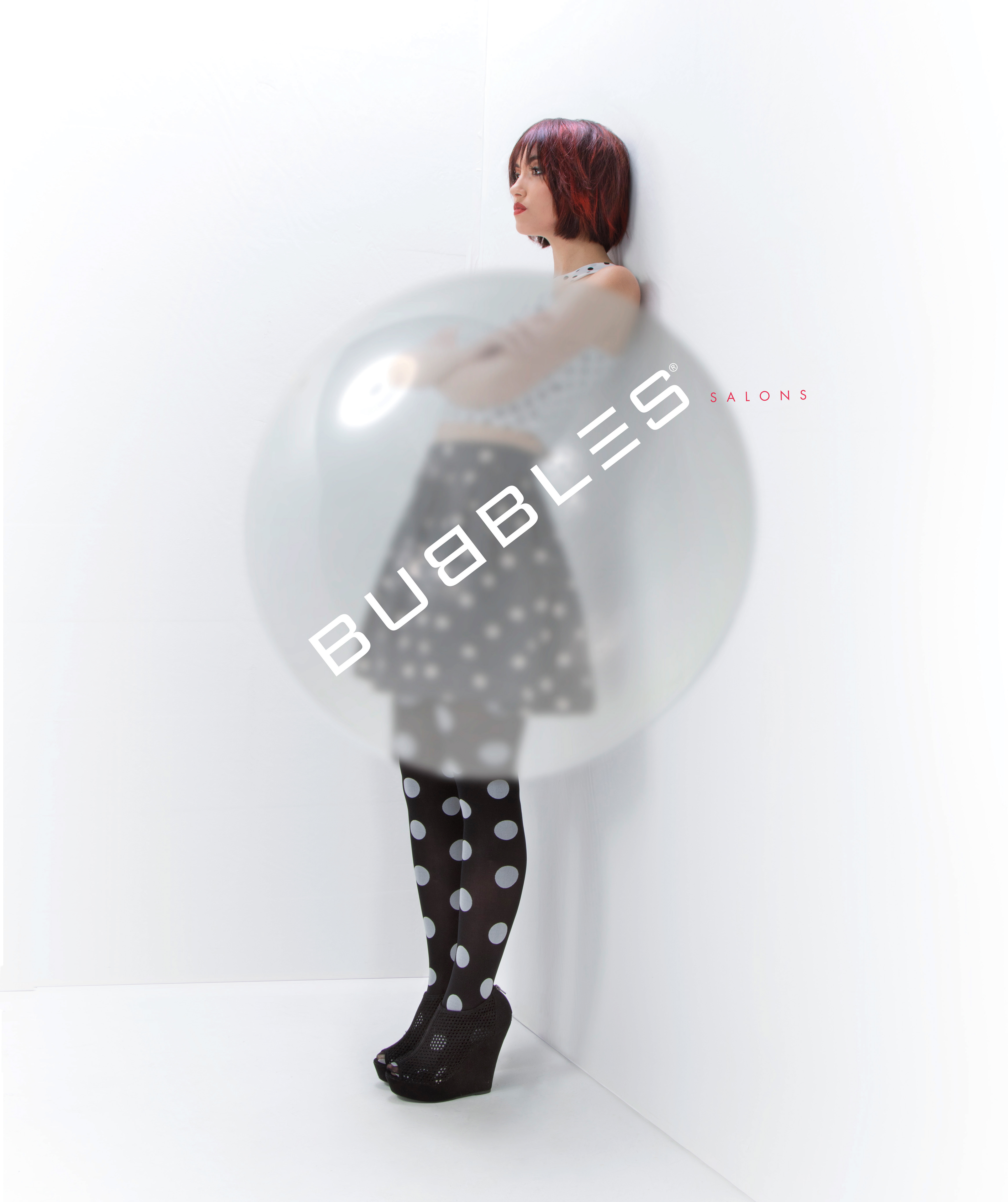 More stories you might like...