"I want something Sexy and Edgy"
That's what Ann Ratner the Founder of the BUBBLES Salon chain, told me when working on an upcoming promotion. She said, "People get hairstyles to look good and attract the opposite sex." "Fun, Sexy Hairstyles" was the result. This caused quite a stir. The discussion revolved around using sex to sell hairstyles in the Beauty Industry. Ultimately, the campaign never ran.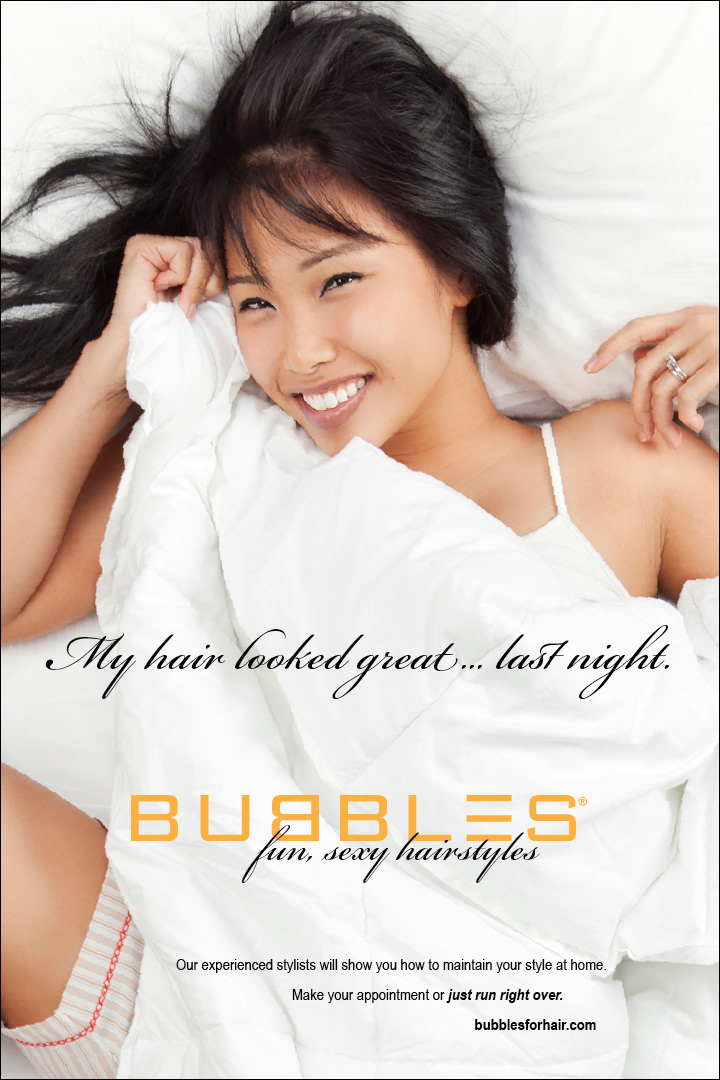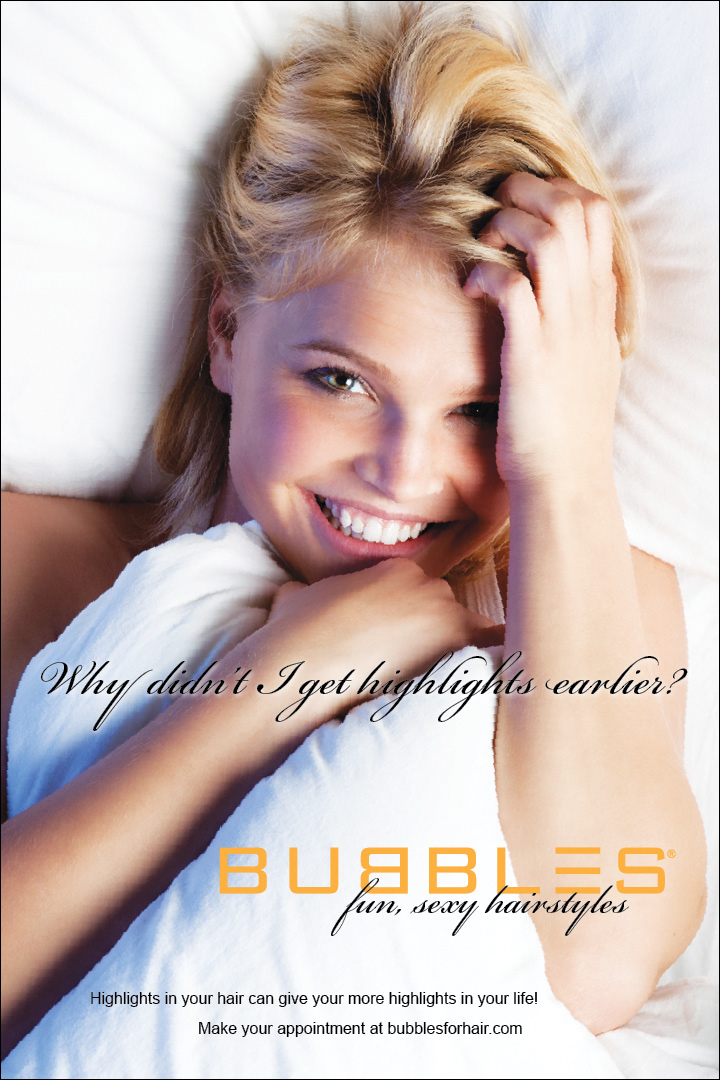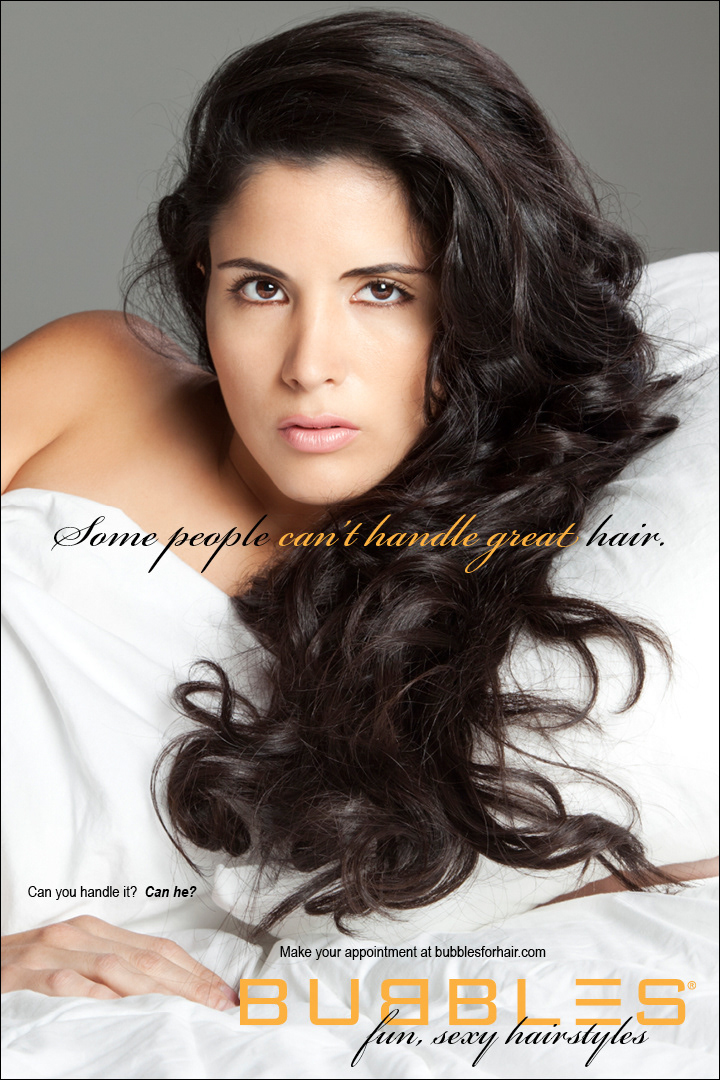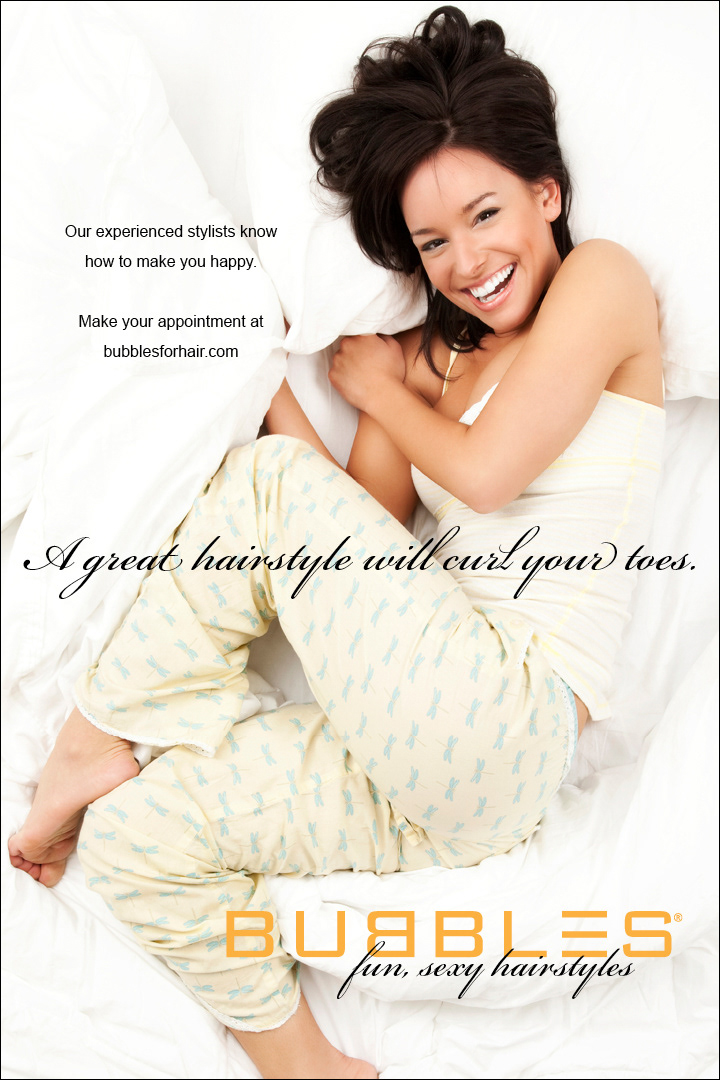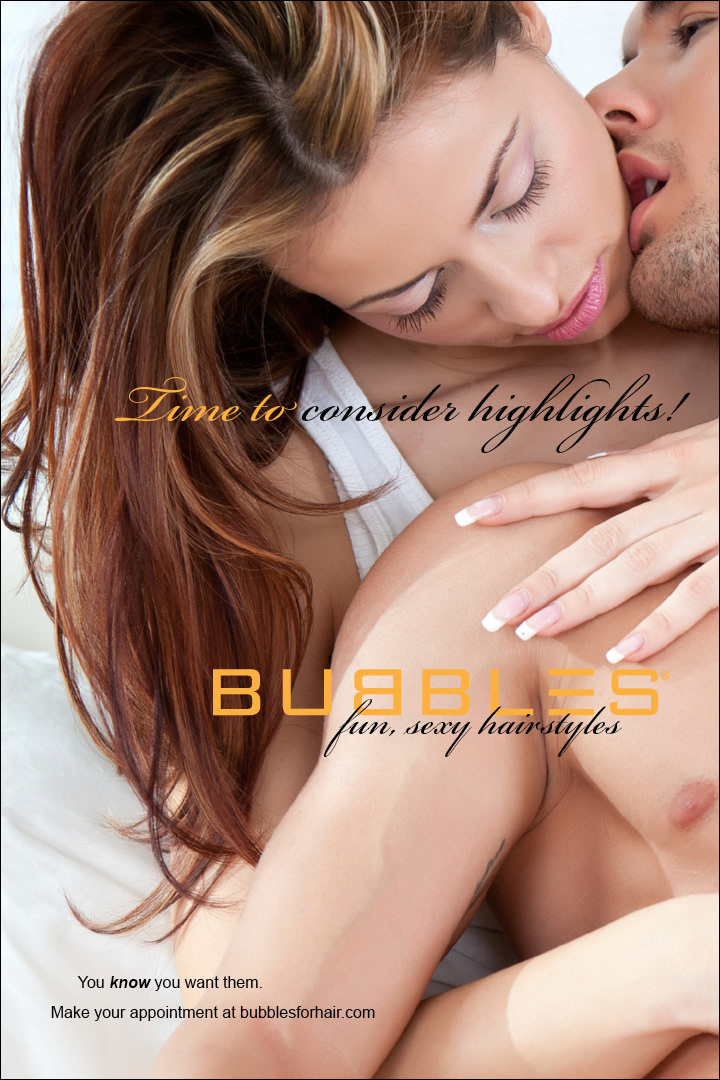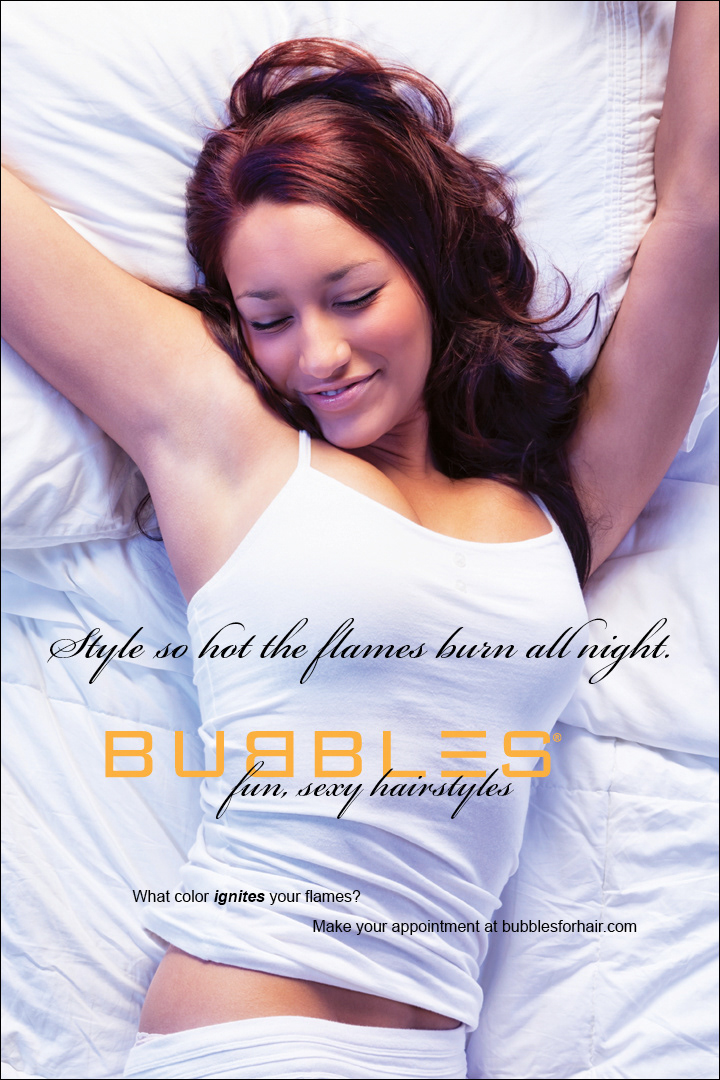 More stories you might like...